Report: FHFA Could Do More To Cut Appraisal Bias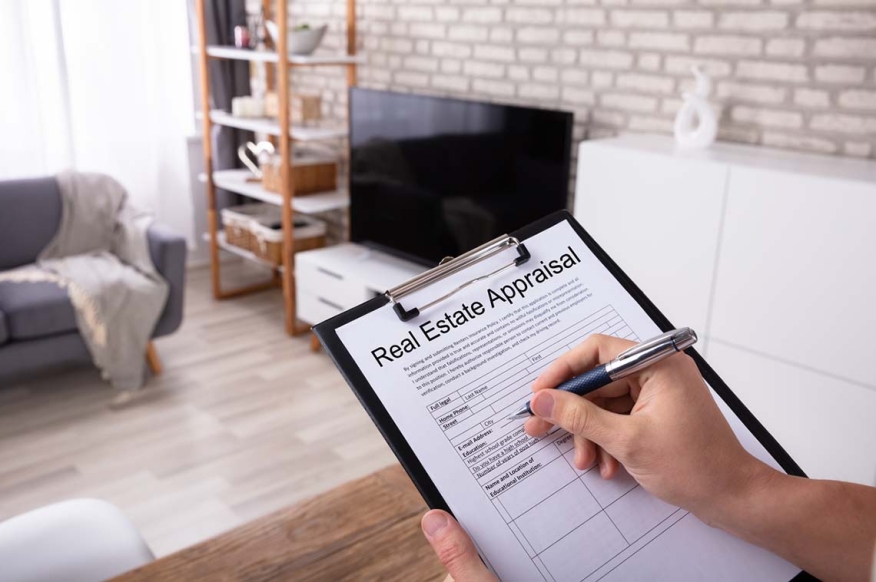 Office of Inspector General says the agency fails to file appraisal bias complaints.
KEY TAKEAWAYS
The inspector general said FHFA should formally file complaints about appraisal bias with state regulators.
A new report from the Office of Inspector General (OIG) for the Federal Housing Finance Agency (FHFA) says the agency should be doing more to curb appraisal bias.
The report, which has the cumbersome title "FHFA Could Further Combat Appraisal Bias by Ensuring That Complaints Are Filed with State Authorities and Ensuring the Enterprises Use Appraisals That Comply with Federal Law" and was released Wednesday, says the FHFA should notify state regulators and licensing authorities about examples of appraisal bias, or when the agency files complaints against appraisers.
In December 2021, the OIG conducted a similar report to draw attention to "overt references to race, ethnicity, and other prohibited bases under federal fair lending laws." This year's report follows up on whether the FHFA addressed examples of valuation bias they found.
The OIG found that, throughout all of 2022, the FHFA made 17 referrals and provided 25.6 million active appraisal records to the U.S. Department of Housing and Urban Development (HUD). It said the FHFA — although it filed records of bias — did not follow up by filing proper complaints.
In the report, the associate director of the FHFA's Office of Fair Lending said the FHFA does not file complaints with state licensing agencies and does not have a policy that requires it.
The OIG provided two recommendations for the FHFA to tackle appraisal bias in the new year:
First, it recommended the FHFA properly file complaints with state regulatory agencies for each appraisal noted in the December 2021 review.
Second, it recommended the FHFA coordinate with government-sponsored enterprises like Fannie Mae and Freddie Mac to determine which appraisals have detected bias.
The FHFA has agreed with the OIG's recommendations and pledged to actively fix the issues detailed by the report by May 1, 2023.