Report: Millennials No Longer Biggest Group Of Homebuyers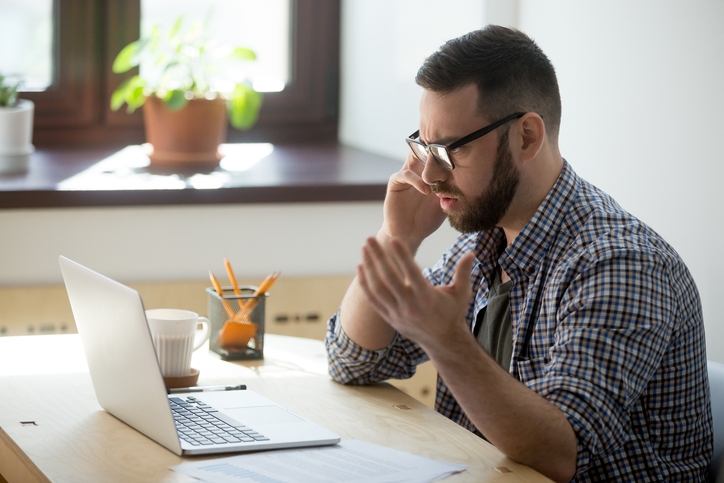 Older buyers are dominating the market, and changing how homes get purchased.
KEY TAKEAWAYS
Housing affordability, student loan debt, childcare costs among reasons fewer millennials are buying homes.
Gen X'ers, baby boomers now make up a larger share of homebuyers.
Older buyers less likely to require a mortgage.
Millennials no longer rank as the biggest homebuying generation, falling from the top spot for the first time in nearly a decade.
That National Association of Realtors (NAR) says Gen X'ers and baby boomers now make up a bigger share of homebuyers than millennials.
NAR Chief Economist and Vice President of Research Jessica Lautz said millennials can no longer afford to be the largest group of homebuyers, for a variety of reasons.
"Obviously inventory, housing affordability, student loan debt, childcare costs — I think the laundry list goes on and on," Lautz said.
This shift is also changing how buyers purchase homes, with many older buyers avoiding a mortgage altogether.
According to NAR's 2023 Home Buyers and Sellers Generational Trends:
Gen X'ers — those between the ages of 43 and 57 — make up the largest share of homebuyers, at 24%.
Younger boomers — those between 58 and 67 — account for 23%.
Older boomers — ages 68 to 76 — hold 16% of the market.
That equals older millennials — those 33 to 42 — while younger millennials and Gen Z now make up 12% of homebuyers.
As older buyers make up a larger share of the market, it also means fewer opportunities to write mortgages. While 78% of all buyers financed their purchase, the number drops dramatically with older groups.
Less than half of all buyers 68 and older required a loan, with many using their home equity to help make a cash purchase.
"They have quite a bit of equity from their past home and are able to make this trade," Lautz said.
Older buyers are also moving farther. Buyers overall moved a median of 50 miles from their current home, up from just 15 miles last year.
Lautz said mortgage originators should look at where homebuyers are coming from and look to expand their marketing. "They may not know the local area, and being that local expert, really placing yourself as that local expert can be really important, too," she said.
Even as buyers get priced out of the market, Lautz said, they're not giving up on their dream. Across all age groups, 88% of people still think buying a home is a good investment.
"Even among those who are shut out of home buying and really want to enter the market, they know that this is a good financial investment," Lautz said. "This is their American dream."