Revolutionize Your Appraisal Process With Jaro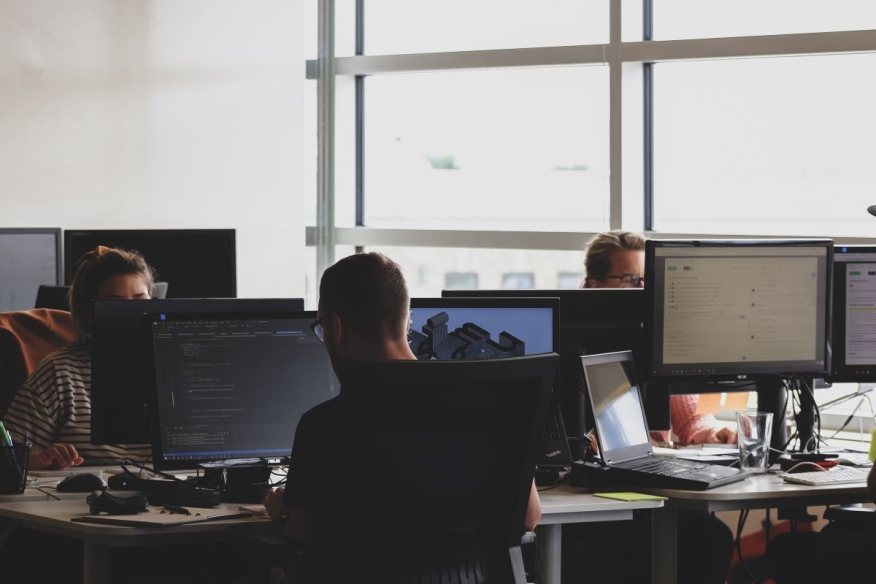 The platform is the ultimate prop-tech solution for enhanced efficiency and accuracy.
SPONSORED CONTENT
When looking at issues in the mortgage industry, there's a noticeable number of problems revolving around efficiency. It isn't about having enough appraisers to go around; it's about making them more efficient.
To truly bring change to the appraisal process, Ascent Software Group is bringing appraisers along the digital journey instead of replacing the appraiser all together.
To solve this efficiency problem, Ascent's innovation is focused on order management and valuation products. Ascent Software Group has developed a property technology (PropTech) solution called Jaro, a comprehensive suite of appraisal tools that enhances the appraisal process.
Jaro is a true end-to-end solution that includes a suite of agile and flexible products, allowing you to do everything from managing the appraisal order to completing a valuation product in its ecosystem. With Jaro's complete ecosystem for end-to-end appraisal management, Ascent takes the pain out of the appraisal process, reduces clicks, and eliminates the need for external systems.

One of the key strengths of the Jaro suite is its agility and flexibility, which enables organizations to embrace their unique processes. Unlike other platforms, Jaro can accommodate multiple workflows for different product types, providing organizations with a single system that operates efficiently. The solution for all your lending-channel needs includes one of the most creative ways to handle any special product, like PDC/PDR and any joint ventures you might have.
Within the Jaro ecosystem, there are several core value-added features that inject property intelligence and automation into every part of the process. These features enhance the overall efficiency and accuracy of the appraisal workflow.
AssignIQ is a unique feature of Jaro that assesses an appraisal's complexity and accurately predicts when fees may increase or extended turn times may be needed. By integrating AssignIQ into the disclosure process we will increase accurate disclosures by 80%, ultimately reducing your overall cost to cure and improving the lending experience. AssignIQ helps set better borrower and agent expectations at the beginning of the process.
A common statement of order management systems is they are solving for the 80% of the orders, not the 20% of tough ones. Jaro's unique intelligence, JaroBots, is found within JaroDesk and offers powerful automation capabilities. End users can create automated tasks and actions that trigger based on specific events within the system. This no-code solution provides benefits such as staying up to date on mortgage industry standards, creating reports instantly, and reducing average turn times by 25%. This tool directly impacts the difficult orders and points out situations to notify someone to take action before it is too late.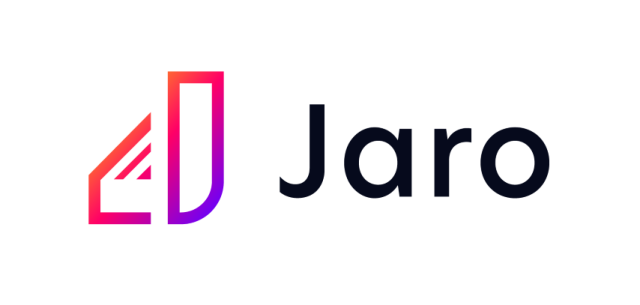 The Jaro platform is built to support the new appraisal guidelines introduced by Fannie Mae,ensuring seamless integration with the latest industry requirements. Jaro offers unique workflow capabilities, enabling all future workflows for GSE changes in the appraisal process and the different ways a valuation product can be completed. Its customizable workflow capabilities enable organizations to efficiently manage hybrid appraisals, upgrades from PDC to a hybrid, or traditional appraisals without having to place a supplementary order.
Jaro excels in panel management, allowing users to build and manage relationships with multiple types of vendors in one centralized place. Visualize vendor performance data and compare vendors across your system in dynamic dashboards with our scorecard feature and make data-driven decisions. With customizable panels, automatic assignments, performance management, and score carding, JaroDesk helps you streamline your vendor management
process. We measure service levels and quality, providing you with the insights you need to optimize your relationships with vendors and drive better business outcomes.
The platform's quality control features include bias detection, over- or under-valuation detection, and a comprehensive 200-point checklist. Jaro provides a range of robust tools for revision verification and reconsideration of value processing. Our meticulous attention to detail ensures that every product or service we offer meets ours, and more importantly your, rigorous standards for excellence.
Our payroll feature offers seamless integration with vendor payments, ensuring that your payments are fast and secure. Payroll also comes equipped with tax verification and vendor compliance checks to ensure organizations remain fully compliant with legal and regulatory requirements. This allows the client to keep all their processes in one area with unmatched transparency and stay compliant for tracking the payment for the vendors.
Jaro's configurability and workflow management are essential for organizations aiming to streamline the appraisal process to reduce costs and increase transparency into the process. With its unique features, Jaro reduces clicks, improves efficiency, and enhances the overall appraisal experience making it the ideal solution for the mortgage industry.