Younger Homebuyers Heading To The Country's Midsection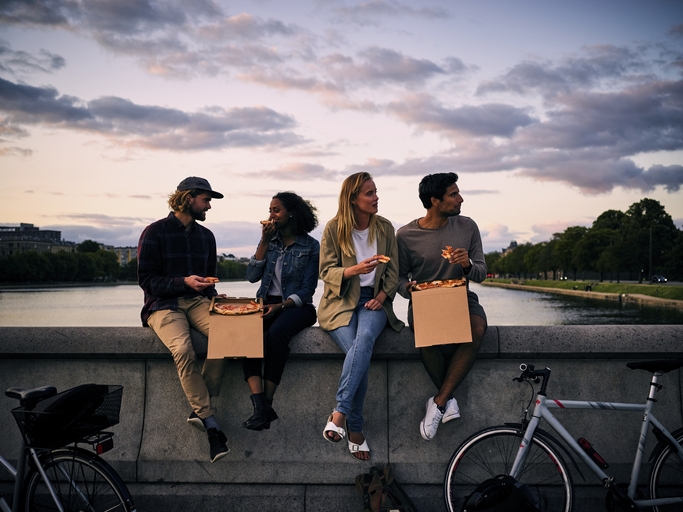 Homebuyers 30 and younger can't afford California and Florida
Younger buyers, those 30 years old and younger, are more likely to purchase homes in parts of the West and the Midwest but not in the country's coastal areas because they're more expensive, reports CoreLogic, which analyzes consumer trends.
This year, homebuyers 30 years old and younger make up less than 20 percent of all homebuyers, down from 22 percent two years ago, says CoreLogic Economist Archana Pradhan.
"Since 2021, record-breaking home price growth has created affordability challenges, especially for homebuyers," she said.
Markets that have seen large groups of 30 and younger homebuyers include Provo, Utah, (37%), followed by Ogden, Utah, (35%), with Grand Rapids, Mich., and Des Moines, Iowa, both at 34% of all homebuyers 30 years old and younger.
"There is a positive relationship between the share of young homebuyers and the affordability index, meaning there is a larger proportion of younger people purchasing in more affordable markets," Pradhan said.
Florida and California saw the lowest percentage of homebuyers 30 years old and younger. The markets with lowest homebuyers 30 and younger include North Point, Fla., Oxnard, Calif., Miami and Los Angeles, Pradhan said.