CoreLogic Debuts Property Tax Estimator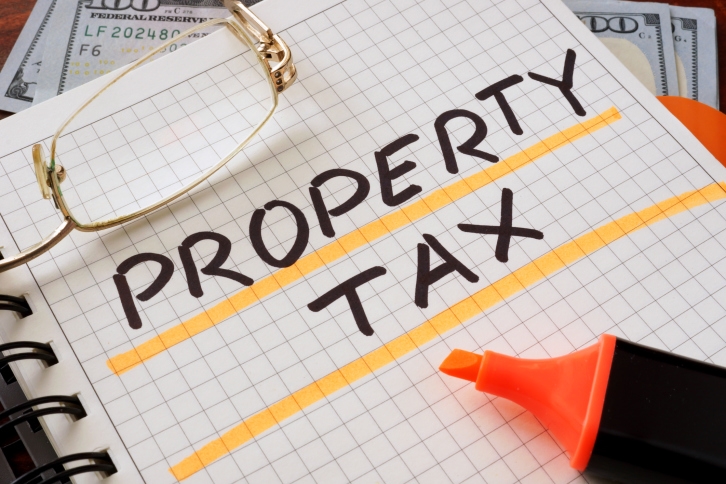 CoreLogic has introduced Property Tax Estimator, an automated solution intended to improve the accuracy of loan estimates (LEs) in the origination process, and to provide better data to underwriters and servicers.
According to the company, Property Tax Estimator is designed to increase the accuracy of LEs, reducing compliance risk and improving the customer experience. Property Tax Estimator will also help underwriters qualify the borrower's ability to financially support all mortgage costs while improving the onboarding process for servicers and eliminating the need for any specialized skills required for data procurement.
 
"The tax estimating process is critical to several stages of the mortgage cycle: disclosures, underwriting and servicing," said Kirk Randlett, vice president of tax service operations at CoreLogic.  "Accurate tax estimates help deliver the right blend of quality, performance and efficiency required for optimizing the borrower experience while minimizing compliance risk. Property Tax Estimator brings the full value of CoreLogic data capabilities in an Electronic Data Interchange solution that can be integrated with a lender's system."