South State Bank Adds Eight to Its Mortgage Team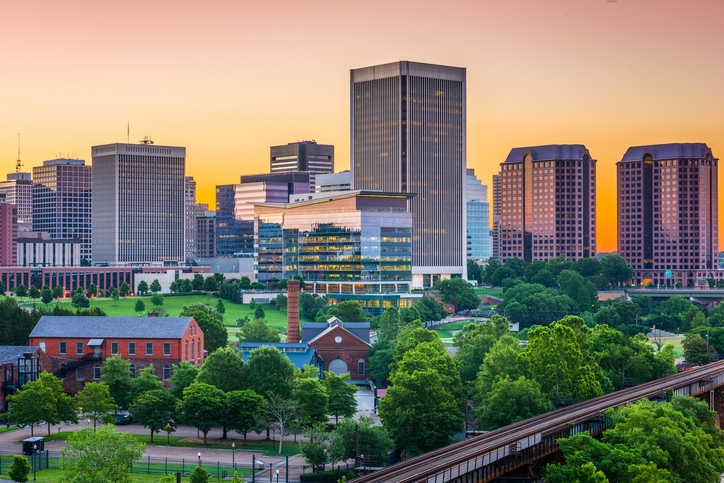 South State Bank
has announced that it is expanding its team and presence with the addition of eight Richmond, Va.-based mortgage team members: Paul Carioti, John Gregory, Todd Kern, Kendra Lengua, Michelle Melton, Shellee Mildrum, Hang Shaia and Iris Vogelmann.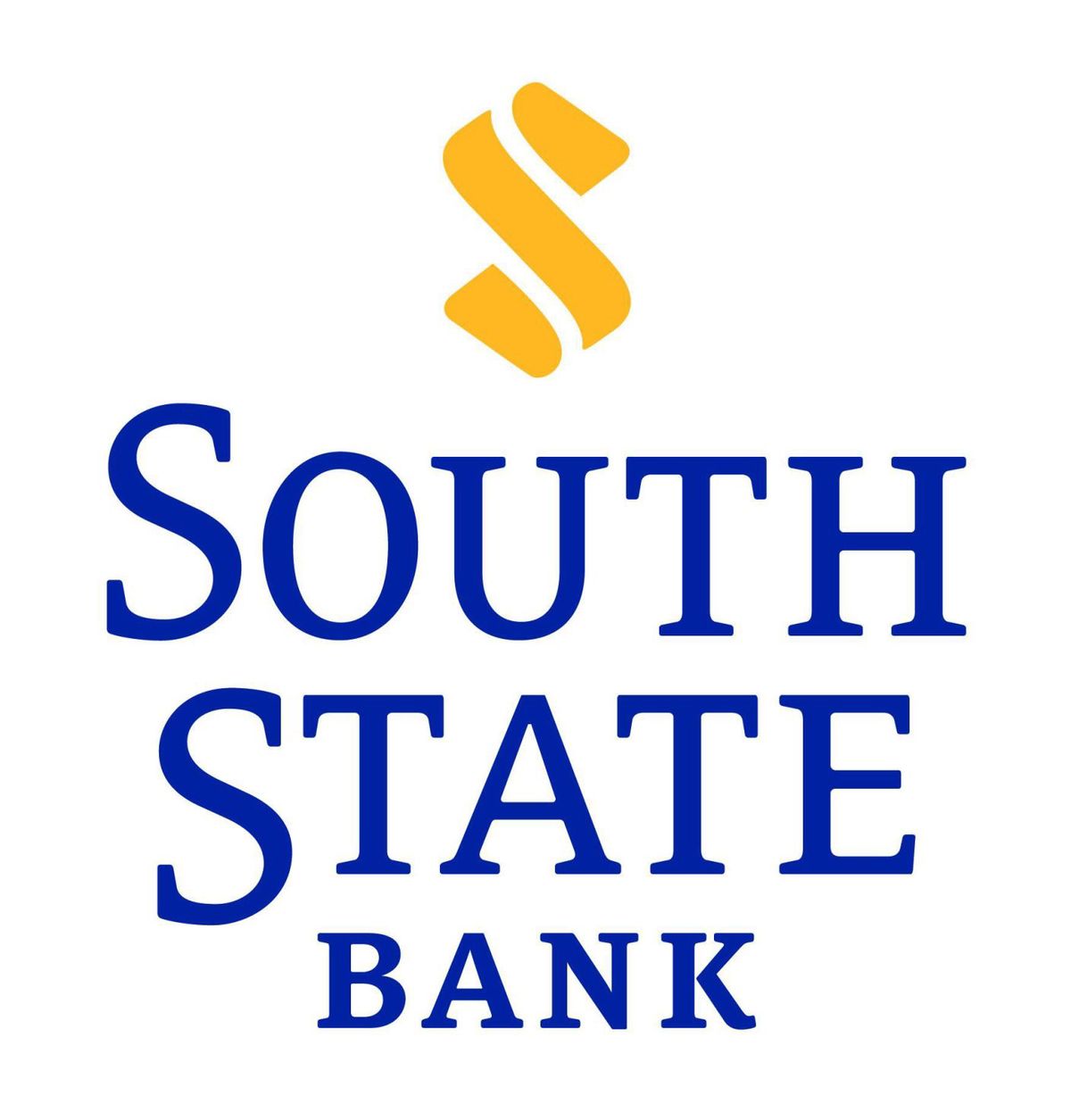 "We are pleased to build off of the foundation of our Park Sterling Bank presence through the expansion of our South State Mortgage team. These mortgage professionals all have extensive experience in the Richmond area, and their market knowledge and capabilities will enable us to better serve our Richmond-area customers and their mortgage needs," said Bobby Cowgill, South State Bank's Richmond Market President. "With the recently completed Park Sterling and South State merger, we will have expanded scale and enhanced resources to deliver value-added products and services across the spectrum of commercial, retail, wealth and mortgage banking."
As a result of the Park Sterling and South State merger, 53 locations will be added to the South State footprint—five in Georgia, 23 in South Carolina, 17 in North Carolina and eight in Virginia.