New Online Resources Aimed at Real Estate Listings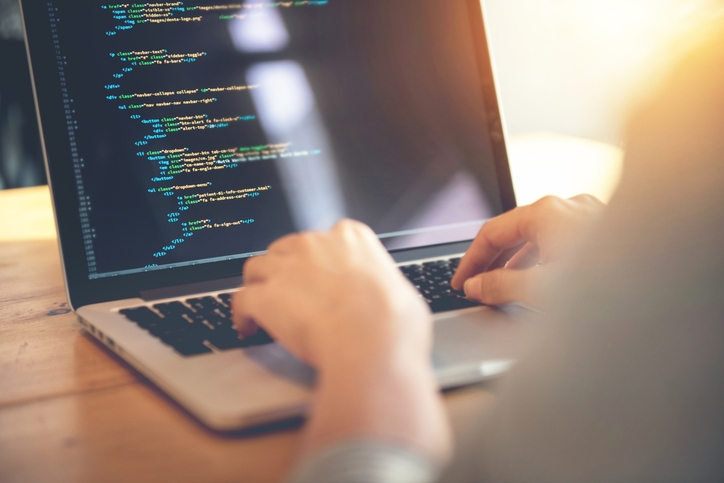 A pair of newly-launched online sites are offering borrowers and real estate professionals expanded Internet information on locating property.

The new
HardMoneyHome.com
bills itself as "the nation's largest directory of private real estate lenders," with more than 1,200 loan providers listed and the promise of more to follow. The site's directory is searchable by city and/or state and lists all loan options in the specified areas. The site also offers state-specific guides for all states on private real estate loans, including information on foreclosure laws, deficiency judgments, protections for service members, deeds in lieu of foreclosure, high risk mortgage protections and additional laws pertinent to each state.
"We designed the Web site to cover anything and everything a borrower may need, from understanding how a loan works, to types of loans, all the way through the lending process, to then connecting the borrower with the perfect lender," said Ryan Patterson, CEO and founder of Austin-based HardMoneyHome.com. "This not only streamlines the process of obtaining a loan for borrowers, but effectively allows lenders to expand their businesses. Borrowers can choose to either contact lenders directly or they can speak to one of our in-house advisors."
Also new online is the real estate agent-focused
HousesForSale.com
, which provides more than 1.5 million properties for residential and commercial listings in the U.S. and overseas. Billed as a site "by agents for agents," this site is designed for increasing productivity for independent agents.
"Simply put, our platform automates, streamlines, and simplifies a real estate agent's entire business, allowing individual agents, teams, and brokerages to be more productive," said Founder John Brown, a former real estate agent.
"Everything is in the palm of your hand. Leads come in through our platform and are immediately dropped into your backend CRM, which has been designed with realtors in mind. It keeps track of leads through the entire sales process and reminds you every day what you need to do to turn those leads into clients. When that lead becomes a client, documents and paperwork builds up fast, and that's where the e-signature and transactional manager come into play. Nothing gets missed during closing paperwork this way. Once the deal has closed, clients are simply placed back into the CRM. Your phone will remind you to contact these former clients later for referrals. That's the lifecycle."