Tammac Holdings Secures $60M for Manufactured Housing Lending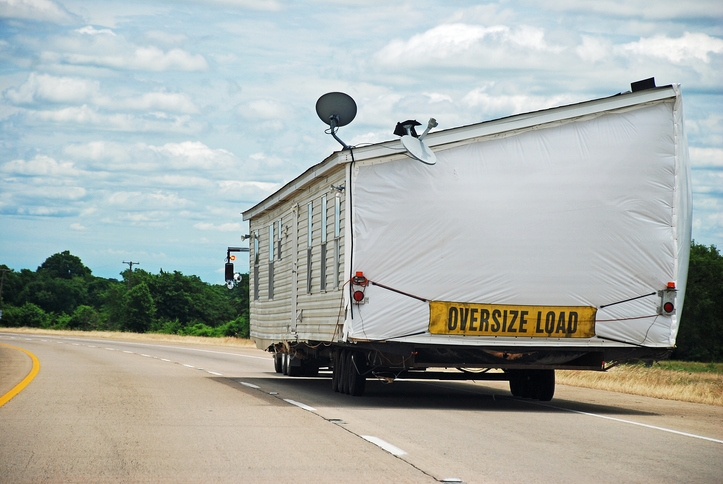 The capital will be used to accelerate hiring, expand its loan product offerings and enhance its technology platform infrastructure
Tammac Holdings Corp.
, a Wilkes-Barre, Pa.-based lender aimed at the manufactured housing space, has completed $60 million in debt and equity financing from LL Funds.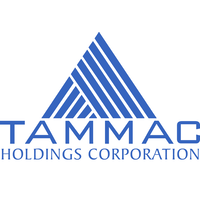 According to the company, the capital will be used to accelerate hiring, expand its loan product offerings and enhance its technology platform infrastructure with the goal of streamlining loan application and origination process. 
"The manufactured housing industry is undergoing a major comeback, as consumers are increasingly interested in the ever-improving, high-quality product and in the affordability of manufactured housing ownership," said Tammac President Jeff Poth. "Tammac is now well positioned to re-establish its long-standing relationships with dealers, manufacturers, banks and home borrowers to meet this increased demand."
"We are delighted to make the investment in Tammac and the manufactured housing industry," said Jim Morrissey, a Partner at LL Funds and the Executive Chairman of Tammac's Board. "Tammac is well capitalized, recognized for delivering competitive lending products to a range of borrowers, has a first-class, experienced team and has built deep relationships with key stakeholders. We look forward to working closely with the Tammac team as they continue to create valuable financing solutions for manufactured housing dealers and, ultimately, homeowners."