Realtor.com Publishes First Book on Homebuying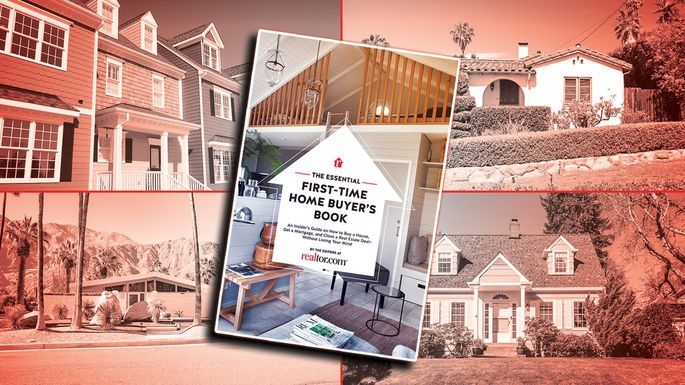 Realtor.com has entered the book publishing world with the release of its first title, "The Essential First-Time Home Buyer's Book."
Authored by the company's editorial team, the book is designed to cover a multitude of considerations facing newcomers to homeownership, ranging from saving for a down payment to understanding the vernacular of the housing industry. The book includes charts, checklists and quizzes that are designed to make the process user-friendly.
"Buying a home is not an impulse purchase, and in fact, is a life-changing decision," said Judy Dutton, an editor at Realtor.com editor. "In this book, we don't overwhelm readers with obscure terms or a slew of statistics. Instead, we offer actionable advice and realistic solutions that break down the complex process of first-time home buying to help the homebuyer feel confident, ask the right questions and ultimately choose the right home for them."