Recruiting, Training and Mentoring Corner: Don't Forget LinkedIn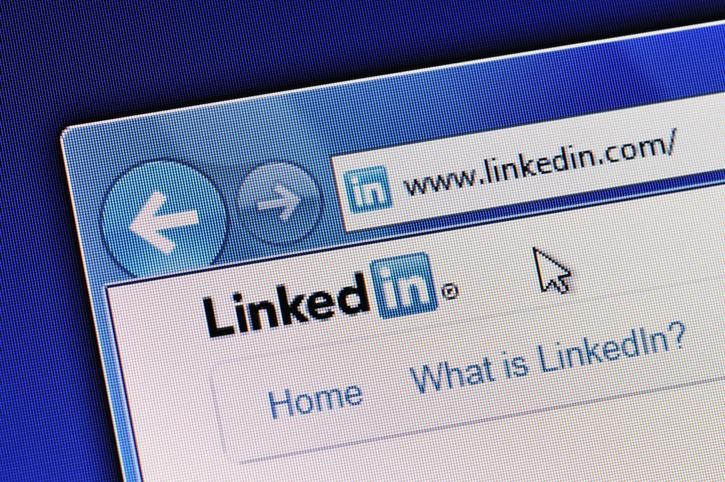 Just about everyone is on social media today. With social media evolving so quickly, it seems like there is a new flavor every month. While we tend to flock to the latest and greatest, that does not mean that the "old" standards should be ignored. Quite the opposite in fact. If you don't have a foundation set, abandoning Instagram for Vero is not the way to go. Today, I would like to address the most basic and one of the most important tools in your social media arsenal–LinkedIn.
Yes, LinkedIn may be old, but it is also very important for several reasons:
 
►It is business-based. LinkedIn is not a personal site. Want more referrals? Your top referral sources are in the business world–real estate agents, financial planners, accountants, attorneys and more. Networking is key to building your sphere and LinkedIn is a great tool to meet and develop relationships with business sources. Want to meet more CPAs? How about connecting with one who went to the same college as you or comes from the same hometown? I am sure you can think of plenty of other connection points using the advanced search features.
 
►It is a business card extension. You used to give people your business card and that was it. Now you can give them a business card or connect in many ways, such as e-mail. Either way, they are now going to check you out online, including your Web site. But if they are in business, they are likely to also check out your LinkedIn Page. And your page will be part of the first impression you make. The question is … are they going to be impressed, or under-whelmed?
►Your profile picture. Is it a selfie or a professional photo? No pictures of your spouse or kids. This is not a personal page.
►Your work history. Is your work profile filled in completely? This is a resume which many sites use for recruiting. When a real estate agent uses you, they are basically hiring you for a very important job.
►Your description. Does it say what everyone else says? "I do FHA/VA/conventional loans for first-time buyers, investors, move-up buyers and everything else under the sun." Or does it describe why they should work with you—your passion, what you are proud of, etc.?
 
►It represents a great way to establish social proof. LinkedIn testimonials and endorsements are an excellent way to establish your credibility to a wide range of professionals. And it is a great way to add value to referral sources by giving them testimonials.
 
►You can deliver value. Though you can advertise, or even more importantly, recruit on LinkedIn, it is more about delivering value. Therefore, you can post links to articles, news items and more. In this case, LinkedIn is not different than Facebook or many other social media sites, except for the fact that you are reaching mainly a professional audience. Therefore, the posts should be about business.
 
►You can interact. LinkedIn has an incredible number of groups that you can join and contribute value to. Limit the groups to the most relevant to your business and make sure you are interacting on a regular basis.
 
Yes, LinkedIn is not very sexy or very futuristic. It is very basic. But like your Web site, if you don't have a solid foundation to build upon, you should not look any further in your quest to becoming a force on social media.
And I would like to add this advice that I always offer when discussing the advantages of social media. Social media, if used properly, is an excellent tool to grow your sphere and provide value to your sphere–whether you are producing, recruiting or doing both. But remember this: Social media is not a substitute for developing relationships. It is a great place to start and grow the seeds of relationships, but the work must be finished one-on-one. You still must call and/or meet with people and go deeper to develop the best referral relationships. And these relationships must benefit both parties to be truly successful in the end.
---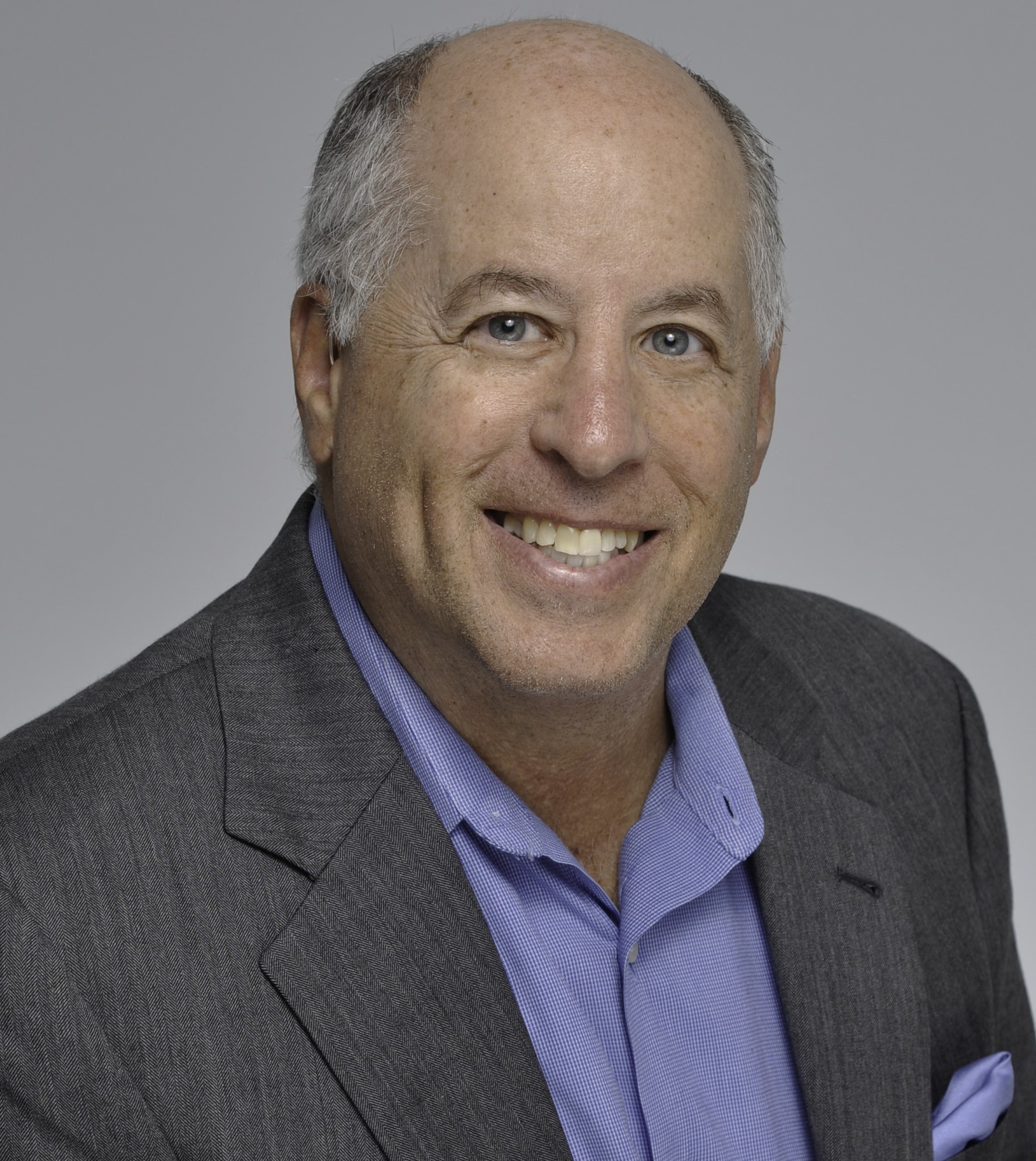 Senior vice president of sales for Weichert Financial Services, Dave Hershman is a top author in this industry, with seven books published, as well as establishing the OriginationPro Marketing System and the OriginationPro Mortgage School–the online choice for mortgage learning and marketing content. His site is OriginationPro.com and Dave can be reached by e-mail at

[email protected]

.
---
This article originally appeared in the July 2019 print edition of National Mortgage Professional Magazine.