Trump Meets Powell in White House Discussion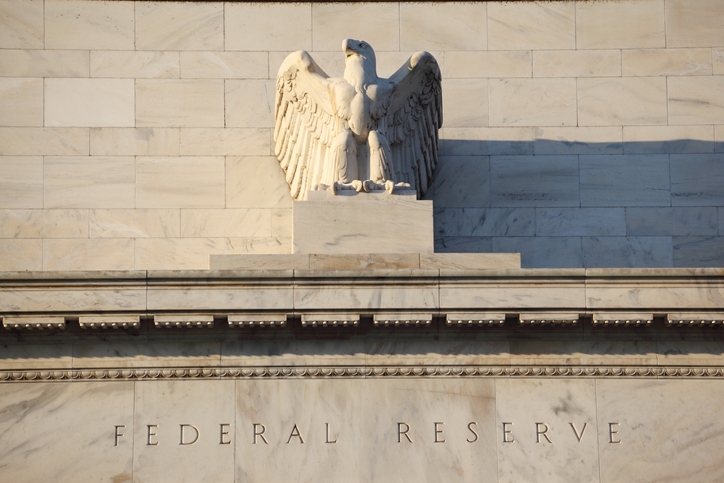 Federal Reserve Chairman Jerome Powell met with his fiercest critic yesterday to discuss the economy and interest rates.
According to an Associated Press report
, Powell was called to the White House by President Trump for an update on the state of the economy and the central bank's monetary policy goals. This was the second face-to-face meeting between the men since Powell took office in February 2018, although they've had several telephone conversations. Treasury Secretary Steven Mnuchin participated in the meeting.
While no transcript of the meeting was released, the President and the Fed chief offered their respective analysis of what transpired. The President took to Twitter to declare, "At my meeting with Jay Powell this morning, I protested fact that our Fed Rate is set too high relative to the interest rates of other competitor countries. In fact, our rates should be lower than all others (we are the U.S.). Too strong a dollar hurting manufacturers & growth!"
Powell's side of the meeting was encapsulated in a statement issued by the Federal Reserve.
"At the President's invitation, Chair Powell met with the President and the Treasury Secretary Monday morning at the White House to discuss the economy, growth, employment and inflation," the statement said. "Chair Powell's comments were consistent with his remarks at his congressional hearings last week. He did not discuss his expectations for monetary policy, except to stress that the path of policy will depend entirely on incoming information that bears on the outlook for the economy.
"Finally," the statement continued, "Chair Powell said that he and his colleagues on the Federal Open Market Committee will set monetary policy, as required by law, to support maximum employment and stable prices and will make those decisions based solely on careful, objective and non-political analysis."