Notarize Enters Into Partnership With Florida Agency Network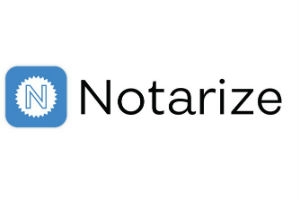 Notarize
, the Boston-based company that enables an entirely online mortgage closing process, has entered into a new partnership with
Florida Agency Network
, a conglomerate of independent title agencies, settlement service providers, and innovative technology companies within Florida.

According to the companies, the partnership will enable the network's title companies and notaries to use the Notarize platform to perform their own fully digital closings. The partnership was announced on stage at Notarize's Rewired conference, which was held in Miami this week.
"Today, we couldn't be more excited to announce that Florida Agency Network will be the first company to leverage what we've built at Notarize, and perform their own closings on our platform," said Notarize Founder and CEO Pat Kinsel. "The real estate industry is ultimately local, and while many title agents love having Notarize handle the closing, we've heard that many others want to use our technology to deliver a better closing experience in their market.