More Than 10,000 Broker Shops Agree To UWM's Addendum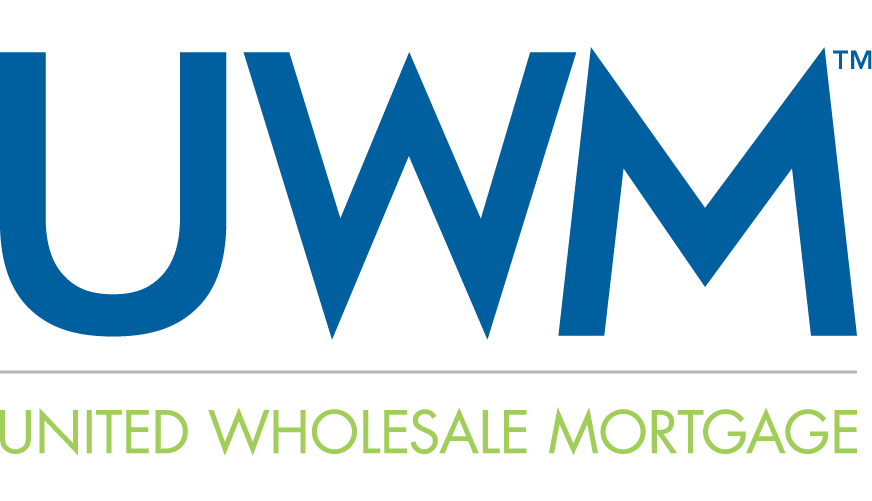 United Wholesale Mortgage reported that more than 10,000 broker shops in America have agreed to the recently announced addendum, barring them from working with Rocket Mortgage and Fairway Independent Mortgage Corporation, according to a press release. According to UWM, the list includes many of the largest independent mortgage broker shops across the country, though, the company did not present the names of those shops.
It has been just shy of two weeks since UWM's initial announcement which sparked a range of conversations and reactions among the broker community, mortgage industry associations and mortgage lenders.
"I've received hundreds of calls and emails from mortgage brokers across the country and have been blown away at the positive response we've received, along with the sheer number of shops who have locked arms with us because they felt it was the right thing to do," said Mat Ishbia, president and CEO of UWM. "We're going to be able to look back at this as a pivotal moment that helped catapult independent mortgage brokers' growth."
Most recently, Fairway issued its response to the ultimatum and prior to that, Rocket Pro TPO executive vice president Austin Niemiec issued a number of responses of his own.