This month, I have the pleasure of spotlighting Christy Moss.  Christy is chief customer officer at FormFree, a company whose technology gives lenders the information needed to understand borrowers' ability to pay and process mortgage loans in a timely and efficient manner. FormFree is based in Athens, Georgia.
Christy, how did you get your start in the mortgage industry?
A. My first industry role was as an account executive with GE Capital in 1987.  While there, I specialized in marketing non-agency products, initially to brokers and later to correspondent lenders and bulk acquirers.
Believe it or not, I literally started because I needed a job and was able to get one from an old-school ad in the paper. 
What does being a trailblazer mean to you?
A. A trailblazer is a leader with a clear vision for the future.  They are someone whose determination and drive will push others to achieve great things and who will serve as an example and offer support along the way. This person will clear a path for others to benefit their communities. 
Where do you see yourself and women in the industry over the next five years?
A. My current focus is on improving the industry-wide adoption of technologies that expand home financing opportunities for underserved communities and  educating lenders and borrowers with respect to equitable lending practices.  Part of achieving that goal is working with legislators and regulators to enact policies that will enable more families to purchase their own home.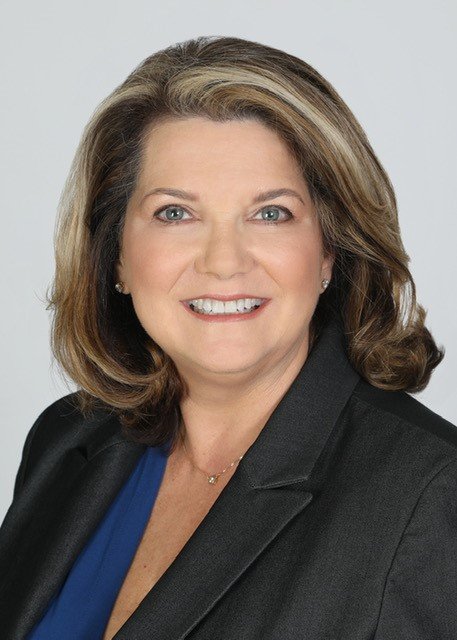 I see women becoming far more visible in our industry. Over the past five years I have seen a significant uptick in leadership opportunities for women in the higher levels of our industry, and I am very optimistic that trend will continue over the next five years. 
The doors of many organizations are opening wider for women in part due to the efforts of the Mortgage Bankers Association (especially with its creation of mPower) and Mortgage Women Magazine. These platforms are elevating the voices of women in what is still predominantly a male-dominated industry, and it is so encouraging to see the greater professional mortgage community come together to support women in advancing their careers and achieving their goals.