FormFree Hires New Chief Technology Officer
Jonathan Nahil has more than two decades of software architecture expertise.
FormFree said Wednesday it has hired Jonathan Nahil as chief technology officer (CTO).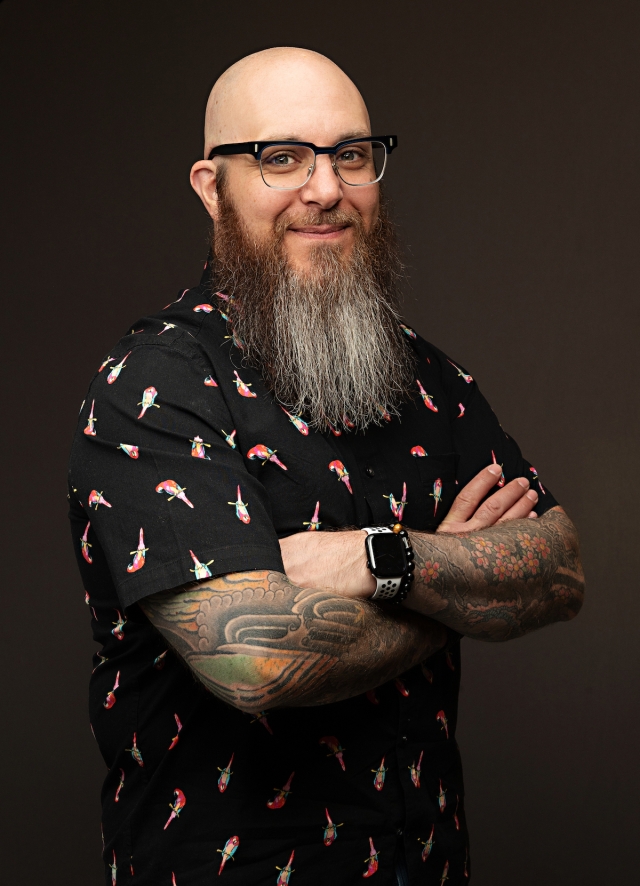 Nahil has more than 20 years of experience as a software architect and leader of development teams at renowned technology organizations, the company said. 
Previously, he worked at Accenture, where he spent more than a decade as global head of architecture for the Mortgage Cadence suite of enterprise loan origination applications. He has also held senior software leadership positions at publicly traded companies Twilio and Amazon.
Before joining FormFree, Nahil was a software architect at customer service automation platform Ada. His responsibilities included designing software systems, collaborating with senior leadership on strategic initiatives, and providing technical guidance to the product development teams.
"I've helped organizations break the status quo with innovative technologies, and I look forward to helping FormFree do just that with products that enable lenders to support financial inclusion and responsible underwriting," Nahil said. "I am honored to be a part of FormFree's mission to build the next generation of the consumer lending experience and expand credit to those not served by the current model."
FormFree Founder and CEO Brent Chandler welcomed Nahil.
"Although we come from different backgrounds and have unique specialties, each member of the FormFree team shares a revolutionary spirit — a spirit I recognized in Jonathan Nahil immediately," he said "I can't think of a better person to keep our technology on the leading edge of the mortgage industry's alternative credit revolution."
Based in Athens, Ga., FormFree helps lenders understand credit risk with its patented Passport product and patent-pending Residual Knowledge Income Index (RIKI), an innovative method for evaluating consumer creditworthiness based on residual income analysis.