Home Orbit Lending Expanding To North Carolina Market
Adds Matthew Valentine to help build the company's brand.
Looking to enter new markets and serve homebuyers in the North Carolina area, a 26-year-old mortgage company, SFMC LP, is adding a loan officer to the team under the dba Home Orbit Lending.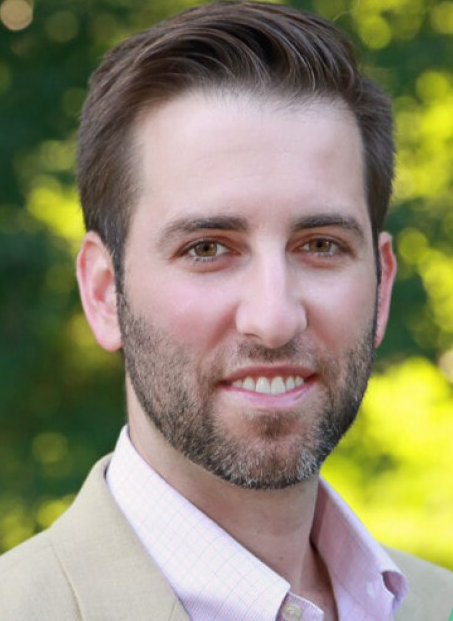 Recently, Home Orbit Lending announced that Matthew Valentine, a long-time resident of Raleigh, joined the team to build his career further, serve his local community, and help build the company's brand in North Carolina.
"I'm excited about Matt leading the charge in North Carolina as we continue to grow and serve homeowners in these new communities," said CEO Shawn Broussard.
When asked what drew him to Home Orbit Lending, he said that the technology and processes were great and that he was a big fan of how the company was run with a linear management structure.
"If I ever need something, I know I can go to someone who can make a decision, and that was really important to me," Valentine said. "I am really looking forward to building this brand in the Raleigh market and helping people get into homes."
In addition to helping people achieve homeownership, Valentine also enjoys supporting his community in his free time and helping with his wife's non-profit organization, a therapeutic horseback riding center for kids with special needs.