Investment Firm Pretium Names First-Ever President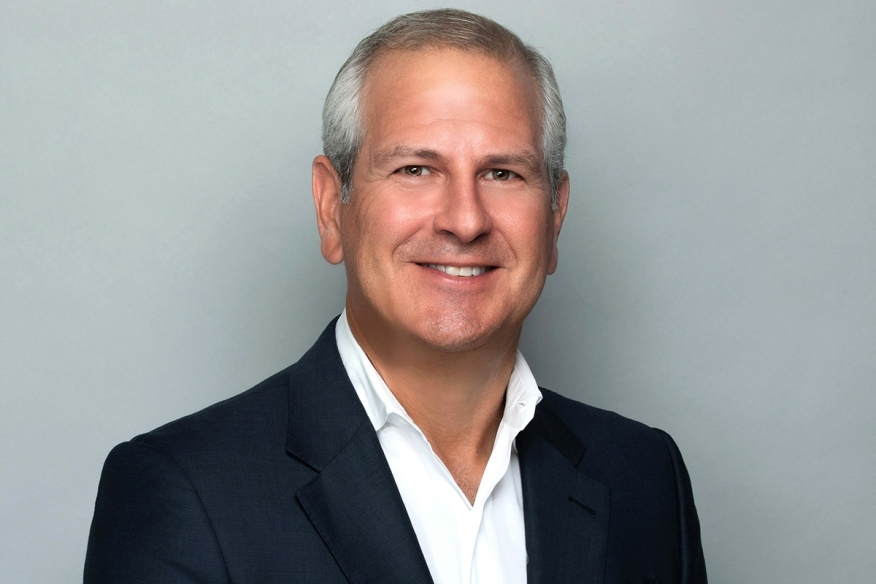 Jonathan Pruzan has over 30 years of financial services experience.
Pretium, a specialized investment firm focused on U.S. residential real estate, residential credit, and corporate credit, announced that Jonathan Pruzan has joined the firm as president and executive committee member. Pruzan will oversee many of Pretium's strategic and operational initiatives in this newly created role, reporting to Don Mullen, Pretium's founder and CEO.
Pruzan brings over 30 years of financial services and asset management experience, a track record of creating and capitalizing on growth opportunities, and a demonstrated ability to develop and lead high-performing teams across diverse economic environments. Pruzan spent the last 28 years with Morgan Stanley, serving in a variety of leadership positions, including chief operating officer, chief financial officer, and head of corporate strategy.
As part of Morgan Stanley's leadership team, Pruzan played a key role in Morgan Stanley's acquisitions of E*Trade Financial, Eaton Vance, and Solium Capital. Prior to holding these corporate positions, Pruzan built his career as an investment banker and was head of the global financial institutions group, where he advised financial institutions and governments around the world on hundreds of billions of dollars of capital raisings, mergers, restructurings, and other strategic transactions.
"Pretium's unique ecosystem is built on Don's pioneering vision to produce, curate, and manage assets with a high barrier to entry across the residential and corporate credit markets," said Pruzan. "Successful acquisitions such as Anchor Loans, Deephaven Mortgage, and Selene Finance are a testament to the Pretium team's entrepreneurship and ability to effectively integrate new platforms. I am extremely excited to be joining the firm and to work closely with Don and the entire team to capitalize on the tremendous opportunities ahead to grow the business."
"Adding a strategic leader of Jon's caliber demonstrates the strength of Pretium's model and market position as one of the leading investors in real estate and credit," said Mullen. "Pretium is a fast-growing, integrated firm that supports the entire asset lifecycle by embracing opportunity where others resist complexity. Jon is part of an elite class of financial services leaders, having excelled as an operating executive and a dealmaker. At a time of significant consolidation in the asset management space, we look forward to benefiting from Jon's long history of success driving organic growth and identifying compelling acquisitions and partnerships to take the firm to the next level."
Pretium's platform has more than $50 billion of assets, comprising real estate investments across 30 markets in the U.S., and employs more than 4,000 people across 50 offices, including its New York headquarters, Dubai, London, Seoul, and Sydney.