Mortgage Cadence Hires Kelly Booth As Sales SVP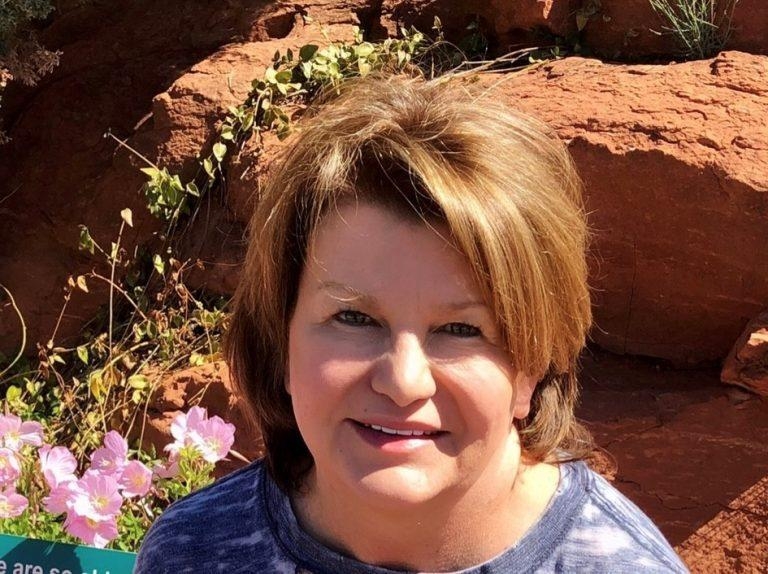 Kelly Booth has been named sales senior vice president at Mortgage Cadence
Submitted photo
Industry vet has over 30 years experience in mortgage technology
Mortgage Cadence, a subsidiary of Accenture (ACN), has hired Kelly Booth as senior vice president of sales. She has over three decades of experience in mortgage software.
Booth will focus her efforts on the new Mortgage Cadence Platform, which is a cloud-based loan origination system. Prior to joining Mortgage Cadence, Booth served as vice president of enterprise sales at SitusAMC. She also brings years of experience in sales, marketing, management, strategic planning, and product design concentrated on financial software services for companies such as Roostify, Ellie Mae, Wolters Kluwer, and others. 
"There were two main drivers in making my decision to join Mortgage Cadence: culture and technology," Booth said. "Mortgage Cadence has transformed not only its [loan origination system] platform but the way it supports its customers and employees."
"We're thrilled to have Kelly on our team," said Pete Espinosa, CEO of Mortgage Cadence. "She has a deep understanding of mortgage technology and will play a critical role in helping us connect lenders with the solutions that work best for them."
Mortgage Cadence offers a cloud-based digital lending platform designed to service the entire mortgage lending life cycle, across all channels and products.