Coaches Who Close And Closers Who Coach
Lone Star LO, in its debut issue, teaches originators how to balance work, faith, and family; where housing prices are headed; where fraud is headed; and so much more.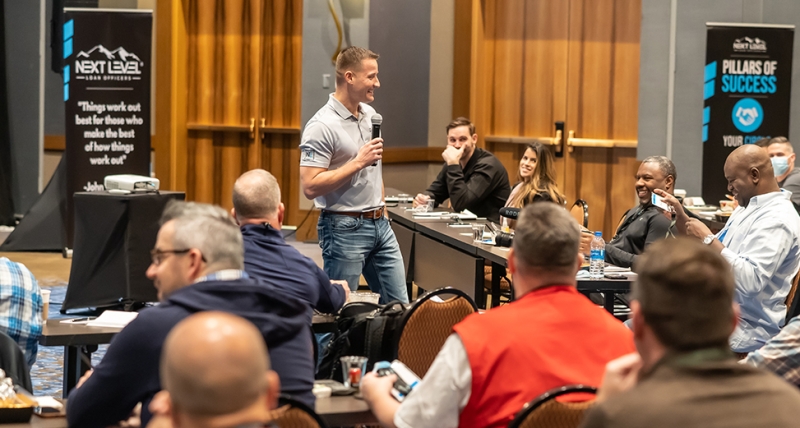 Cover Story
Wrangling Life & Loans
Texas-based Next Level LO co-founders say to ride this market, originators need a tight grip on work, faith, and family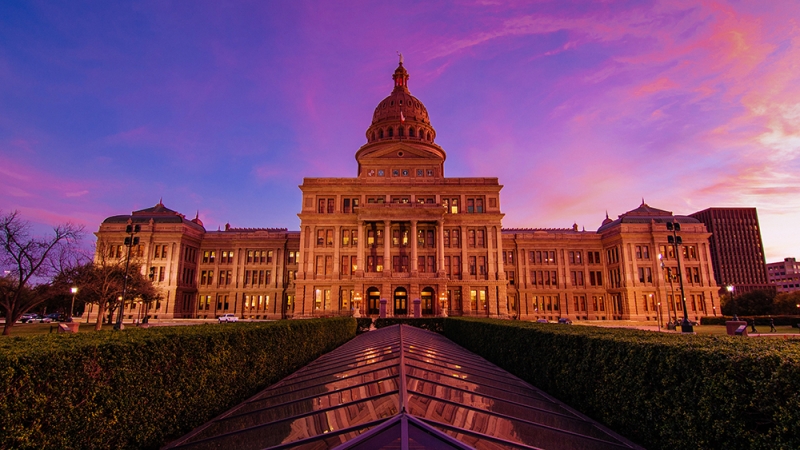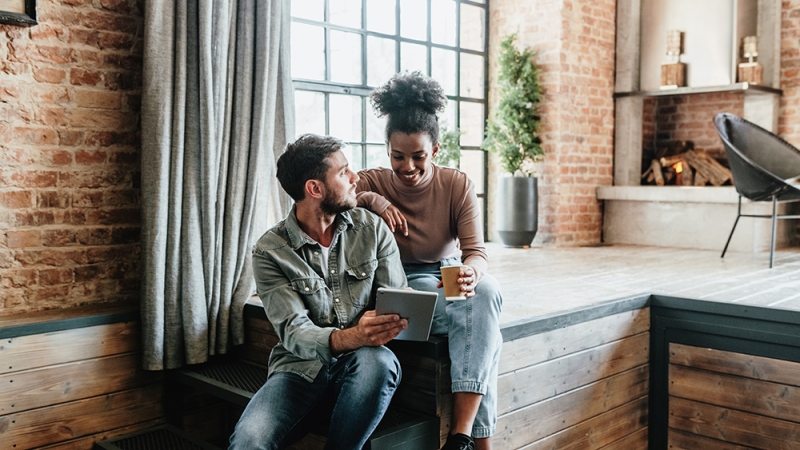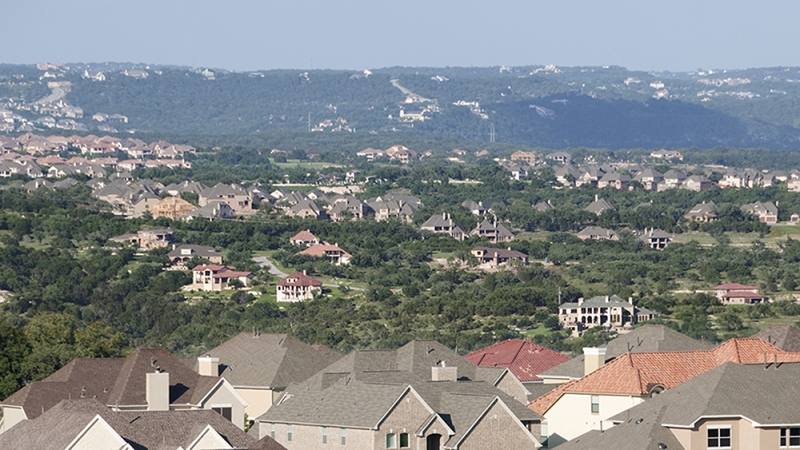 Lone Star LO
Texas is one big state, and it takes a big reach to keep its mortgage origination pros in the game. Only Lonestar LO gets the job done. We roundup the data, insight and products that let Texans win the mortgage rodeo.