CFPB Dismisses PHH Enforcement Action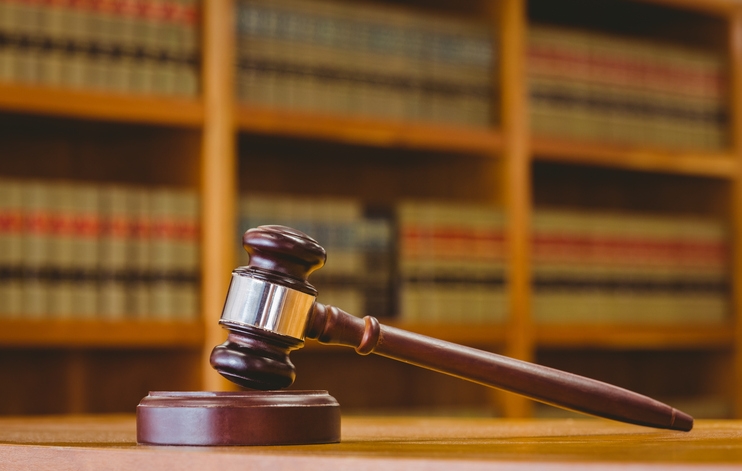 The Consumer Financial Protection Bureau (CFPB) has quietly dropped dismissed its four-year-old enforcement action against PHH Corp.
The decision comes one month after PHH Corp. has announced that it will
not appeal a U.S. Court of Appeals ruling
from January that ruled against the mortgage company's efforts to
challenge the constitutionality of the CFPB
. That ruling overturned a 2016 decision from a panel of the court's judges that declared the president had the authority to fire the CFPB director at will. PHH brought its lawsuit against the CFPB over a $103 million enforcement action issued by then-CFPB Director Richard Cordray in 2014, and the Court of Appeals reimbursed PHH over what it considered as an inappropriate fine as part of its January ruling.
"Enforcement counsel and respondents have conferred, and have agreed to recommend dismissal of this administrative proceeding," said Kristen Donoghue, the CFPB's enforcement director, in a joint statement with a team of CFPB attorneys. "Accordingly, enforcement counsel and respondents respectfully request that the acting director proceed to dismiss this matter."
"We are extremely gratified to have this matter fully resolved as a result of Acting Director Mulvaney's decision to dismiss this case," said PHH in a statement. "Today's order is consistent with our long-held view that we complied with RESPA and other laws applicable to our former mortgage reinsurance activities in all respects."