NMP's Legends of Lending: United Wholesale Mortgage ... Building a Better Future for Wholesale Lending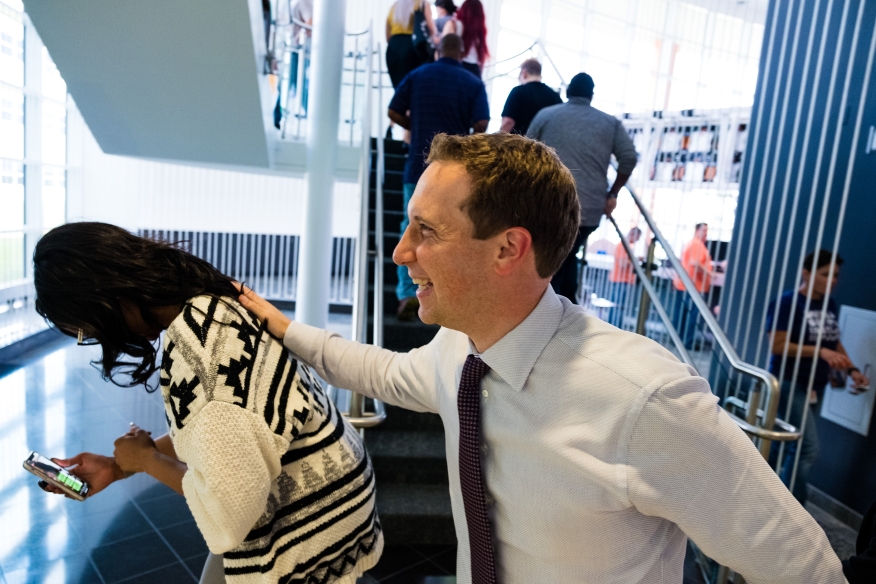 As the market continues to turn away from refinance mortgage business and back to the purchase money market, third-party originators (TPOs) are becoming increasingly important. No one has a closer relationship with today's mortgage borrower than the Mortgage Broker. Companies that realize this and partner with the nation's Brokers to provide the liquidity required to help more borrowers achieve the American Dream position themselves to become legends in this industry.
The nation's largest wholesale lenders have worked long and hard to maintain their footing over the past three decades, weathering a storm that took upwards of 80 percent of the Mortgage Broker community out of the business. Of the firms that remained true to the wholesale lending model, none has been more successful than
United Wholesale Mortgage (UWM)
in Pontiac, Mich.
A family business founded in 1986, UWM is the wholesale lending arm of
United Shore Financial Services
. It has been the largest wholesale lender by volume since 2013, largely by providing state-of-the-art technology and unrivaled client service from the industry's leading account executives. Well, that and having one of the most unconventional CEOs in the business.
Mat Ishbia, the son of Shore Financial's founder, took the helm of the company when it was originating about $100 million annually. He then grew it into a $2.7 billion-a-year powerhouse in the years before the financial crash. After that, the business was tough for everyone in the wholesale lending sector, but UWM, like a handful of its peers, stuck it out and rebuilt.
Today, the company ranks seventh among all mortgage originators in the country, with the company estimating that it controls as much as 20 percent of the wholesale lending business. Ishbia told the market last year, when the company ranked further down the list, that he would break the top 10 this year. Those who doubted him are unlikely to do so again.
 
Building a championship-capable team
UWM is known for its highly-efficient, accurate and expeditious lending support. It comes down to exceptional teamwork, something Ishbia knows a lot about. He studied business management at the Michigan State University, but in 1998, made the school's nationally-ranked basketball team. He was on the championship team in 2000 and almost became a professional coach after graduation.
But his love for business and an opportunity provided by his father pulled him into the wholesale mortgage lending business. But he didn't come into this business to conform to the traditional norms. He came in to change the way the game was played.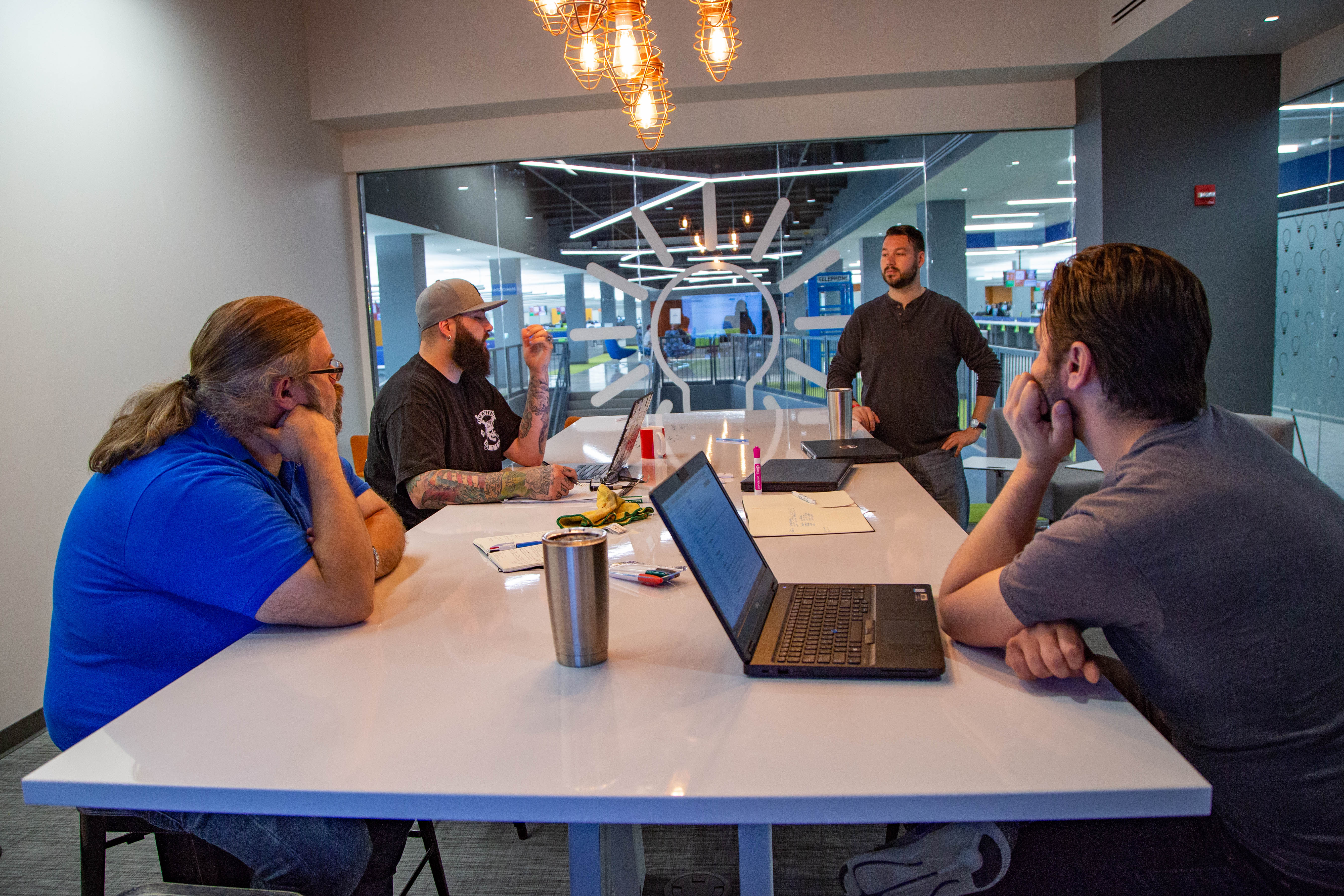 "Two big things differentiate UWM in the market," Ishbia said. "Our service and our partnership with Mortgage Brokers. We help our Mortgage Broker clients wow their borrowers and the real estate agents they work with to help them earn referrals for more business."
Ishbia's playbook for mortgage lending is geared toward simplicity and customer satisfaction.
"Everything is set up to make the loan process so simple and easy that Loan Officers and Processors love us across America," he said. "We're truly partners with our Brokers. We don't compete with them. We are here to help them protect their business and get more loans because of our great turn times, our amazing technology, our e-closing platform, our doc-less process, and so on."
Putting his company on the same team with the Brokers it partners with has made all the difference. Ishbia coaches his people to put their focus squarely on the third-party loan sources that keep the volume coming in. Brokers are responding to UWM's approach. The company's growth is the best measure of that success.
"We make Brokers look great all the time because of our great service and partnership tools," Ishbia said. "We're consistent across the board and are constantly improving. We're always making changes to improve our business and make Brokers' jobs easier."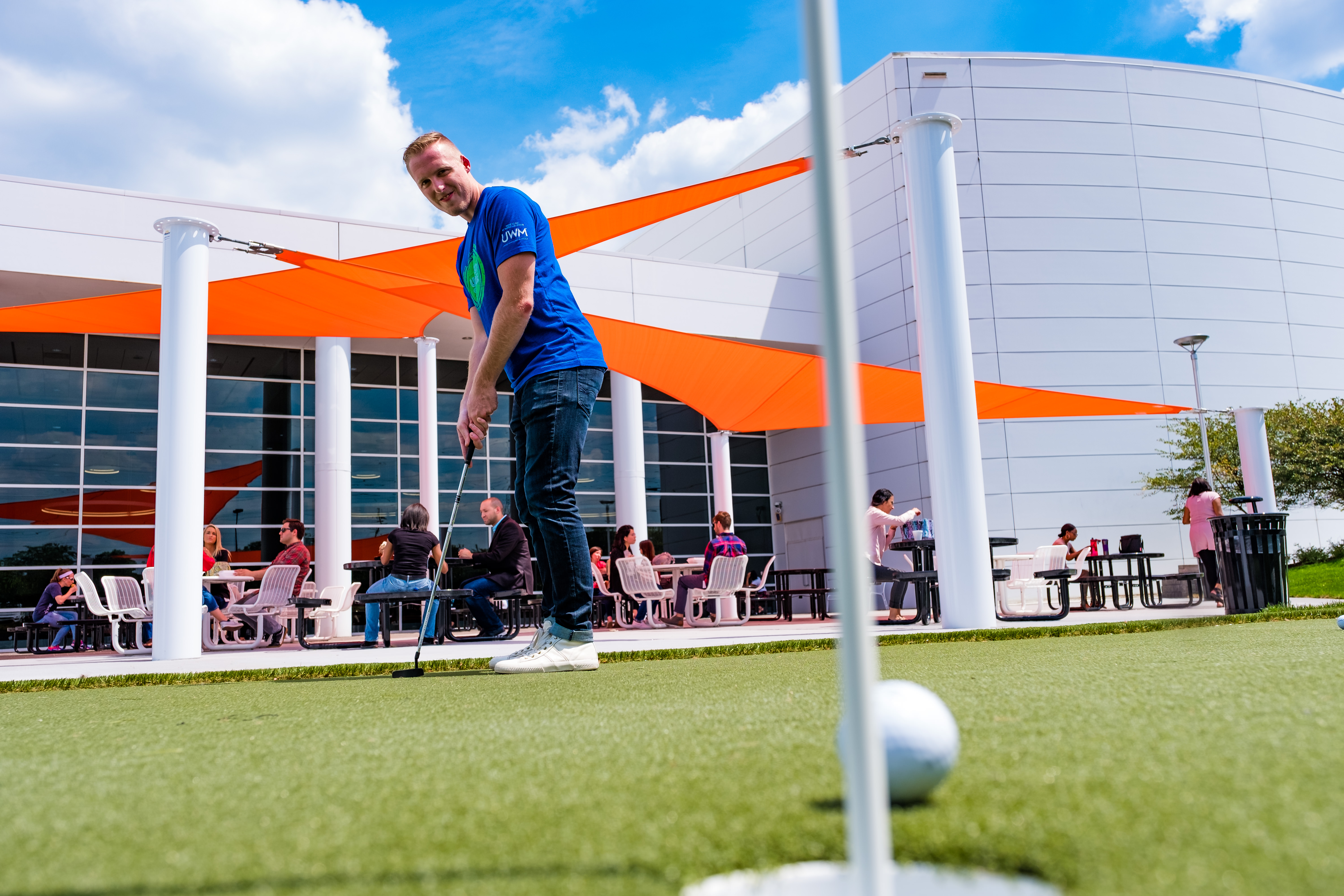 Growing a better future for brokers
Ishbia is not the first wholesale lender to say that the Broker is the focus of its business. But results speak louder than words and UWM has been showing consistently great results for several years.
Ishbia says this is because he has built the company in a manner that is different from other lenders, from the core out.
"We take great care of our people here and we take great care of our clients," Ishbia said. "From the standpoint of how we do business, everything starts with our clients. Everything our company does is focused on what our Mortgage Broker clients need to grow their business, and how we help them be successful. Because our business at UWM grows as our clients' business grows."
And growth is a goal that Ishbia says his company will absolutely achieve.
"We're just getting started in terms of where our company is going," he said. "The Mortgage Broker channel will continue to grow, and UWM is going to grow with them."
Ishbia maintains that the mortgage brokerage is the best place for a professional Loan Officer to work. He also says a brokerage is the best channel for a borrower who wants to get a new home loan and the best channel for real estate agents to refer a loan.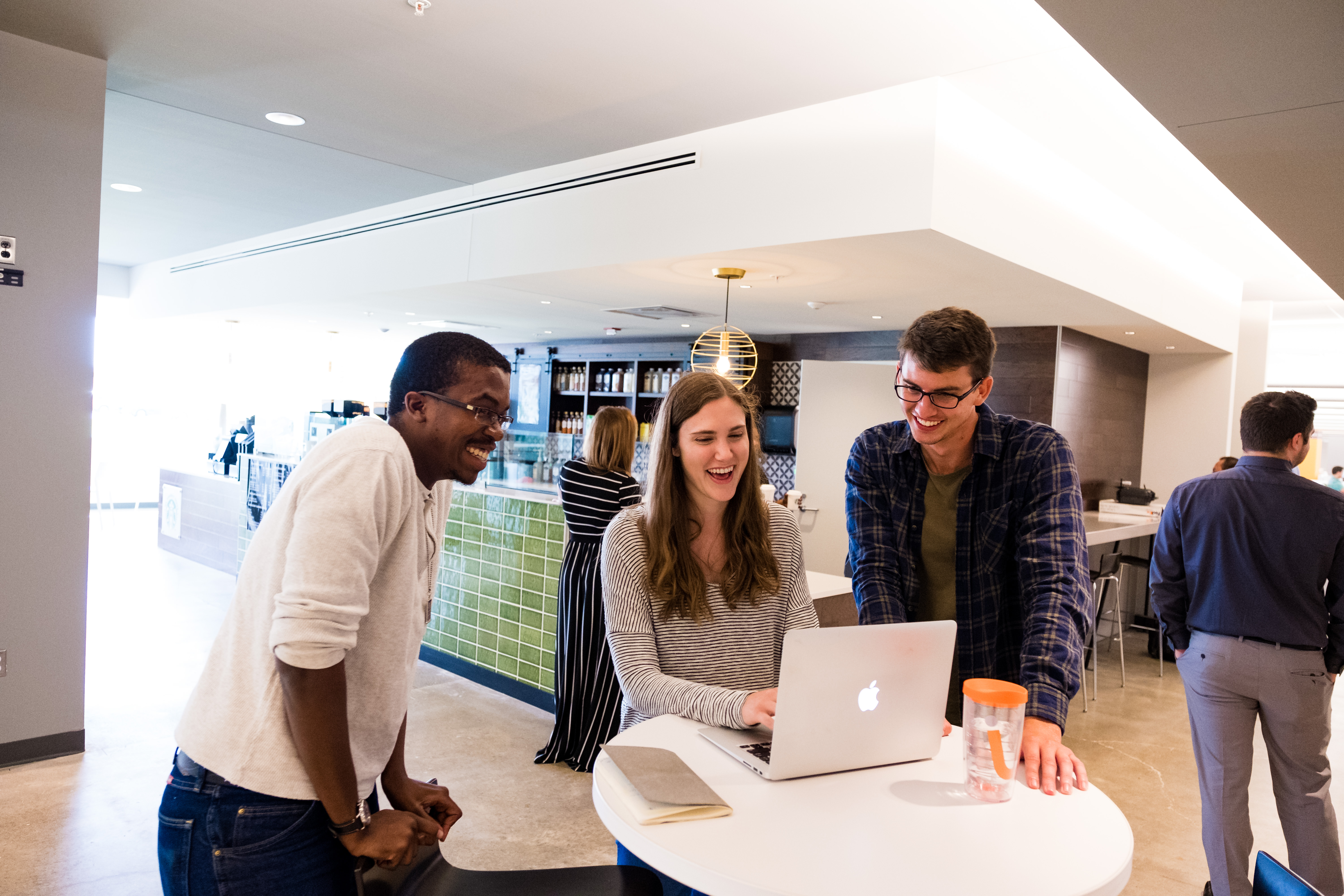 "Our success will come from Brokers' ongoing success, because we're going to continue to give great service, provide great technology and partner with our Brokers," Ishbia said.
This approach stands out in stark contrast to the strategy employed by some wholesale lenders, who seem to foster a relationship with the broker to get access to the borrower. At least that's what some brokers have said they believed. Ishbia's approach focuses more on the running of a support network, leaving the borrower relationship to the Mortgage Broker.
Implementing such a strategy is not simple. It requires well-coached Account Executives, fast and accurate loan underwriters and expert fulfillment staff. But hiring great people is not something Ishbia seems to find very challenging.
Recently,
he recruited Alex Elezaj, former CEO of Class Appraisal
, one of the nation's fastest growing Appraisal Management Companies (AMCs), as Chief Strategy Officer. When Elezaj was at Class, he built relationships with more than 300 Mortgage Brokers and over 1,000 appraisers and increased the firm's annual revenue by over 300 percent.
Ishbia expects Elezaj to help set a strategy for the company that will grow the wholesale channel. That, according to Ishbia, is where the mortgage industry will find its next opportunity.
"You'll see the growth in wholesale volume," Ishbia promised. "Brokers are going to grow because we're going to help them grow, by partnering with them instead of competing with them."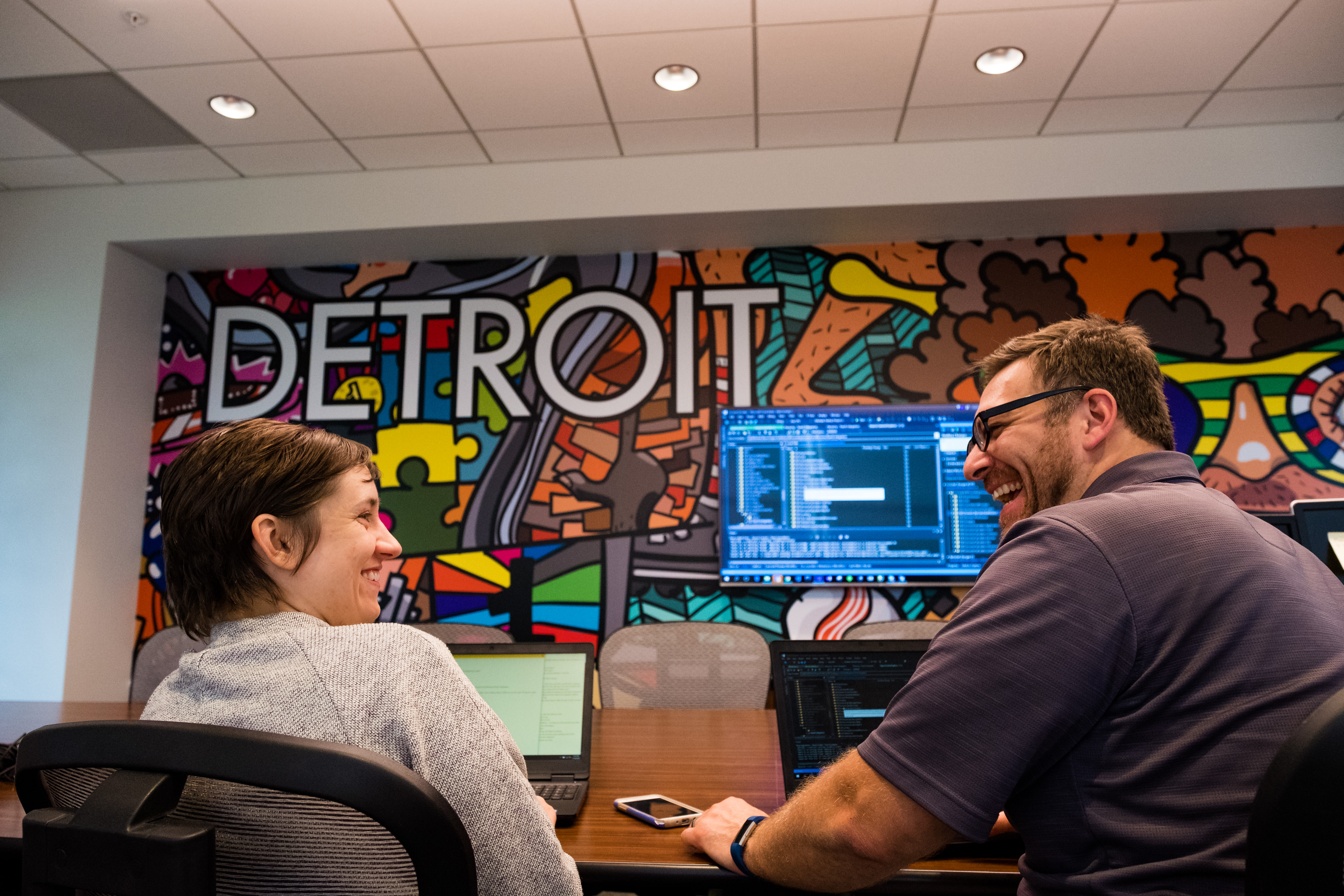 Investing in the industry for wholesale growth
Setting high goals is not enough to achieve success—neither on the basketball court, nor in the mortgage business. Ishbia knows this and has pulled out the stops when it comes to building an organization that can deliver on the promises his firm makes to Brokers.
One of the most significant efforts is the
company's new headquarters
. By retrofitting a part of the Hewlett Packard Enterprise building in Pontiac, Mich., UWM has turned 600,000-square-feet of office space into a new city landmark that includes offices, conference rooms, a full-service food court, and a full-length indoor basketball court with locker rooms and massage rooms. With its own on-site dry cleaner, convenience store, primary care physician's office, and a Starbucks, it's a community in its own right.
And the company needs the space. What was a 400-person company in 2010, has grown to more than 2,000 by the end of last year. Ishbia has said publicly that he plans to hire "thousands more."
But just as important as the environment his team operates from is the technology his company offers its Broker partners.
Using innovative technologies like Blink
, the lender has tapped into the popular digital market, giving brokers an advantage that allows them to better satisfy today's mortgage borrowers. Blink is a consumer self-service point of sale system that brokers can private-label.
Many of the tools UWM offers are available through the company's online Broker portal, EASE. This is the company's main technology hub, where brokers can access tools and exclusives that Ishbia says only UWM can offer. This includes the company's
UTrack
(a tool to empower real estate agents to track their buyer's loan progress), its
Income Calculator
(the same one used by the company's underwriters), and more.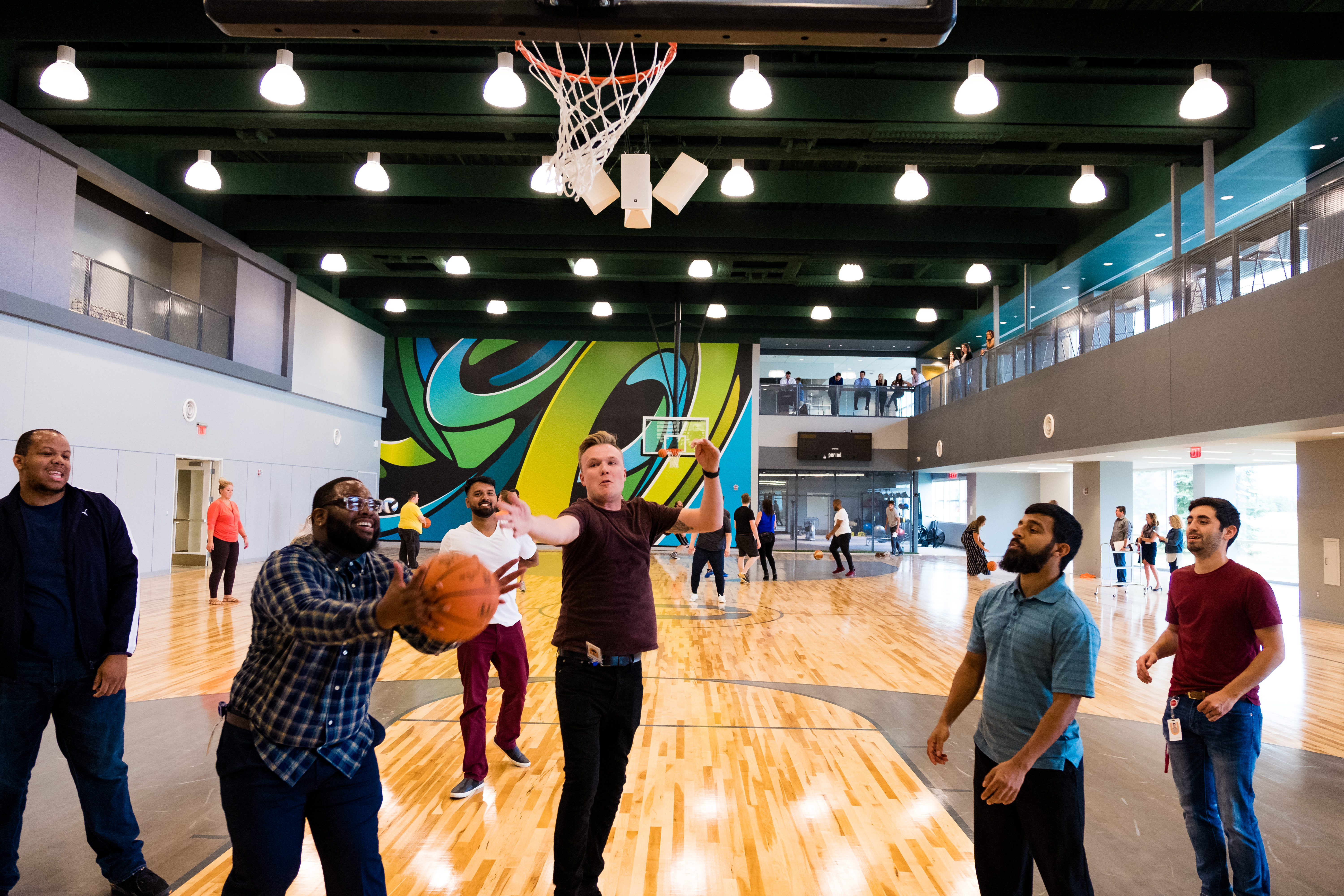 Because referral business is so important to brokers,
UWM makes a special Web site, FindAMortgageBroker.com
, available to borrowers. It's a directory for consumers to search for local Brokers and provides front line Loan Originators with more visibility in search engine results. The result is that while some wholesale lenders may be thinking of Brokers as a channel for bringing them more borrowers, UWM works to send more borrowers back to the Brokers it partners with.
UWM maintains that all of the technology it uses was created with the goal of providing full transparency, giving its Broker partners complete access to the information they need to be more confident and supportive for their borrowers.
With a
new Chief Strategy Officer in place
, the industry is watching to see what Mat Ishbia and United Wholesale Mortgage will do next. Whatever it is, it's bound to make all of the Brokers the company partners with more successful.
Ishbia puts it this way: "UWM is all-in on the wholesale business. We are focused exclusively on Brokers and we only care about what our Brokers think. We are true partners to our Brokers, and we want them to succeed and to wow their borrowers and real estate partners. We only care about helping them build their business and be successful in their local markets."
Spoken like a true Legend of Lending.
---
Rick Grant is Special Reports Editor for
National Mortgage Professional Magazine
and Mortgage News Network. He may be reached by phone at (570) 497-1026 or e-mail

[email protected]

. 
---
This article originally appeared in the August 2018 print edition of National Mortgage Professional Magazine.