Citadel Teams Up With Lender Price Marketplace Pricing Engine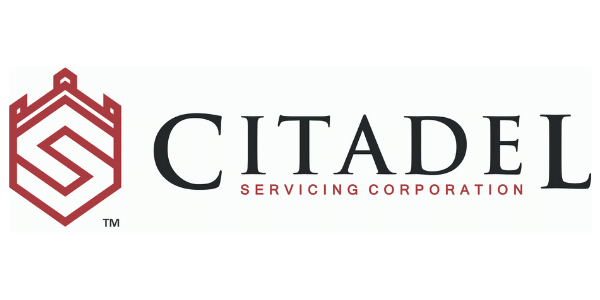 Citadel Servicing Corporation is partnering with Lender Price which will result in the integration of CSC's suite of programs into the pricing engine. The suite of programs will be available through CSC's website and the Lender Price Marketplace, according to a press release.
The partnership as CSC accelerated its efforts to improve its technology and customer experience.
"The adoption of Lender Price's technology engine will allow brokers to get a visual loan comparison which can be accessible in seconds that instantly applies varying informational scenarios. This enables brokers to quickly focus on the programs best suited to their customers faster and broaden access to our suite of Non-QM programs across the market," said Trudy Barton, vice president, director of Operations at CSC.
"Today's Non-QM mortgage landscape is more competitive and faster-moving than ever, requiring all professionals to stay aware of the rapidly evolving suite of programs available to service home loan financing opportunities," added Keith Lind, executive chairman and president at CSC.