Cenlar Appoints New VP Of Loan Operations, Escrow
Michelle DeHart held similar position at Home Point Financial.
Cenlar FSB, a New Jersey-based mortgage loan subservicer, said Tuesday it has appointed Michelle DeHart as vice president of loan operations, escrow.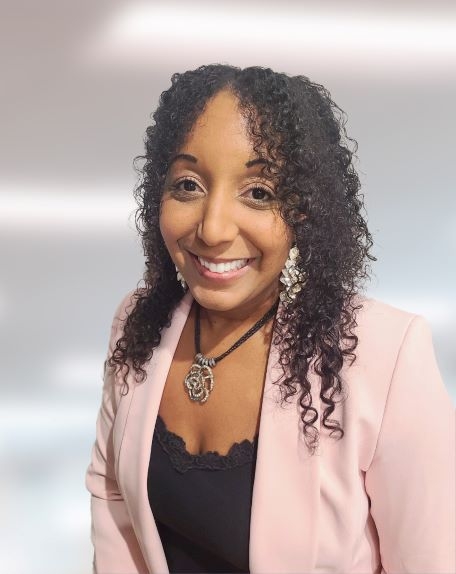 DeHart's primary responsibility will be to oversee all escrow functions, including tax, insurance, flood insurance, and escrow analysis, the company said.
With over 25 years of experience in the mortgage banking and financial services industry, DeHart will manage the escrow team's financials, staffing, controls, and compliance, Cenlar said. She will also lead initiatives aimed at providing operational efficiencies, enhancing risk mitigation, and executing Cenlar's business plan objectives, it said.
Bill Moffett, Cenlar's senior vice president of loan operations, praised DeHart's experience. "With Michelle's breadth and depth of knowledge in the mortgage servicing industry, she is a valuable asset to our team," he said.
Before joining Cenlar, DeHart served as senior director of escrow at Home Point Financial, where she played a key role in building the company's escrow area. She later joined ServiceMac as a vice president overseeing property insurance and mortgage insurance, after the acquisition of the subservicing portfolio. DeHart has a diverse career in the mortgage industry, including experience in vendor management, client relations, enterprise risk management, and project management.
In her new role, DeHart said, she intends to strengthen Cenlar's escrow area by leveraging technology and automating wherever possible. "My objective is to enhance operational efficiencies and deliver the best outcomes for Cenlar, our clients, and their homeowners," she said.
Cenlar FSB is an employee-owned company that services loans in 50 states and U.S. territories. Headquartered in Ewing, N.J., Cenlar has about 3,000 employees.