Fairway Independent Creates Eight New Positions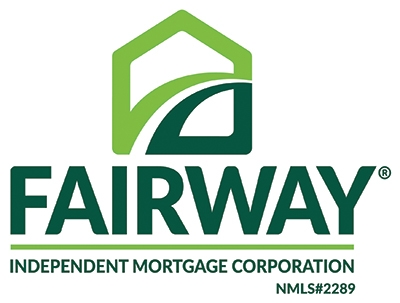 To show its investment in the reverse lending sector.
Fairway Independent Mortgage Corp. is continuing to invest in reverse mortgages by creating senior vice presidents for its new regional reverse mortgage program. 
The company has named eight industry professionals to serve in these SVP roles in their respective regions: Genie McGee, Christine Jensen, Rob Kanyur, Derek Helms, Steve Cox, Rick Rodriguez, and Michael Inkman, as well as a new hire: 30-year reverse veteran Susan Pomfret.
"I've been hooked on reverse since the beginning. I was part of the initial pilot program for the HECM in '89 and have been educating folks ever since about the potential benefits," said Pomfret. "Connecting with Fairway is an amazing and exciting next step, and it gives me goosebumps to help many more retirees." 
Beyond growth, the new program also allows for expanded outreach to a broader base of borrowers.  Genie McGee, SVP of the Southeastern Region, explains: "Financial advisors are a key piece of Fairway's business model and will continue to be so. That being said, there is an enormous portion of our demographic who can benefit from our guidance and do not have a financial advisor. This is doubly true in populations with high need. We can be the reverse mortgage company that serves everyone."
Inkman added: "Whether someone is brand new to reverse, closing one a month, or closing 10 a month, we'll have a support channel that fits their needs." 
Rodriguez agreed: "Fairway has never been, and will never be, a one-size-fits-all kind of company.  People grow here by building their businesses their way, and with the SVP program, we can expand and vary our support to help that growth."