Jeff Robb Joins QuestSoft as VP of Compliance Sales
QuestSoft
, a provider of automated mortgage compliance software, has hired Jeff Robb as vice president of compliance sales.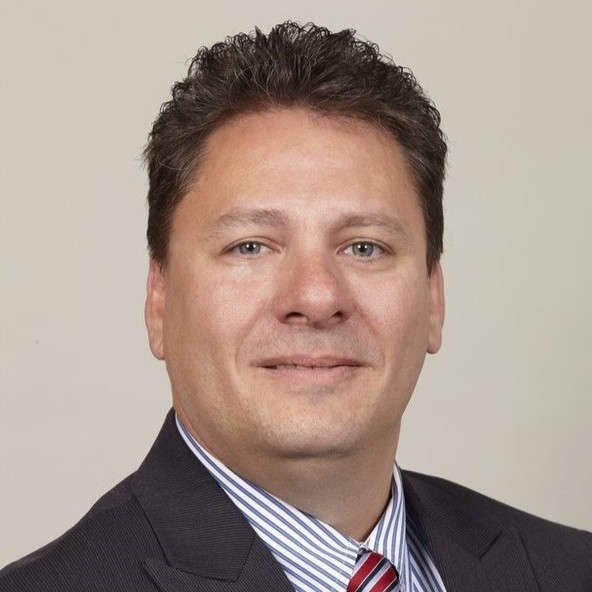 Robb joins the Laguna Hills, Calif.-based company from Marquis, where he was senior business development director. Prior to that, he was vice president and manager at Wolters Kluwer/PCi and senior vice president and compliance officer at Provident Bank.
"I am looking forward to helping lenders improve processes and implement technology with QuestSoft's advanced data analysis software," Robb said. "To be able to work with such a large base of financial institutions on streamlining their operations and regulatory reporting is a terrific opportunity."
Subscribe to the NMP Daily