Ten Fintechs That Are Changing the Housing Market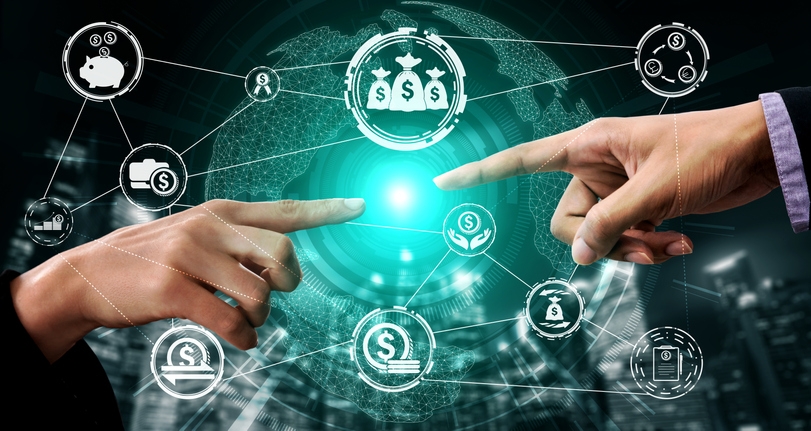 One of the most dramatic developments within the industry has been the rise of the fintechs and the impact they've created for homebuyers and sellers, not to mention mortgage brokers, mortgage lenders and other professionals in housing-focused fields.
Ten fintechs have been particularly innovative and aggressive in making their presence known across the industry. For those who have not been paying close attention to the fintech world, it might be a very good idea to keep an eye on these companies. And for those have been tracking the progress of fintechs, it would make good business sense to formulate strategies surrounding the challenge these digital companies will have in the coming months.

Headquartered in New York City,
Better.com
was created in 2016 after its founder, Vishal Garg, lost a home to an all-cash buyer because the mortgage process he was using was too lethargic. He used the money he had saved for the downpayment to start Better.com, which digitizes the entire mortgage process, while eliminating commissions, fees and branch appointments. The company now operates in 44 states and the District of Columbia, and
began offering FHA loans
via its Web site (
Better.com
) last March. In November, it announced plans to hire 80 veterans through Shift.org, a hiring pipeline from the military to high-growth startups, with the goal of
hiring an additional 5,000 veterans
and military spouses by the year 2025.

San Francisco-based
Divvy Homes
offers a digital update on the rent-to-own model by purchasing the homes selected by its clients and then becoming their landlord. Clients pay a two percent upfront fee and a portion of their monthly rent can be converted into a downpayment if the client decides to go from tenant to homeowners. Now available in eight markets–Atlanta, Cleveland, Dallas, Memphis, Phoenix, San Antonio, St. Louis and Tampa–the company purchased more than 900 homes last year and said it is receiving 10,000 applications a month.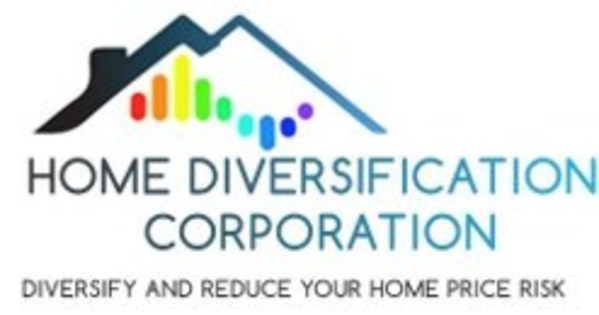 Startup fintech
Home Diversification Corporation
, based in Manchester, N.H.,
offers the Home Diversification Agreement (HDA)
, a mortgage enhancement product that can be purchased during or after the mortgage origination process. According to the company, the HDA is recorded as a junior lien on the property, with the goal of ensuring the value of the property itself versus the mortgage. The company added that the HDA enables homeowners to exchange their local-market home price index for a broader nationwide index, resulting in a reduced threat of home price value risk or even foreclosure.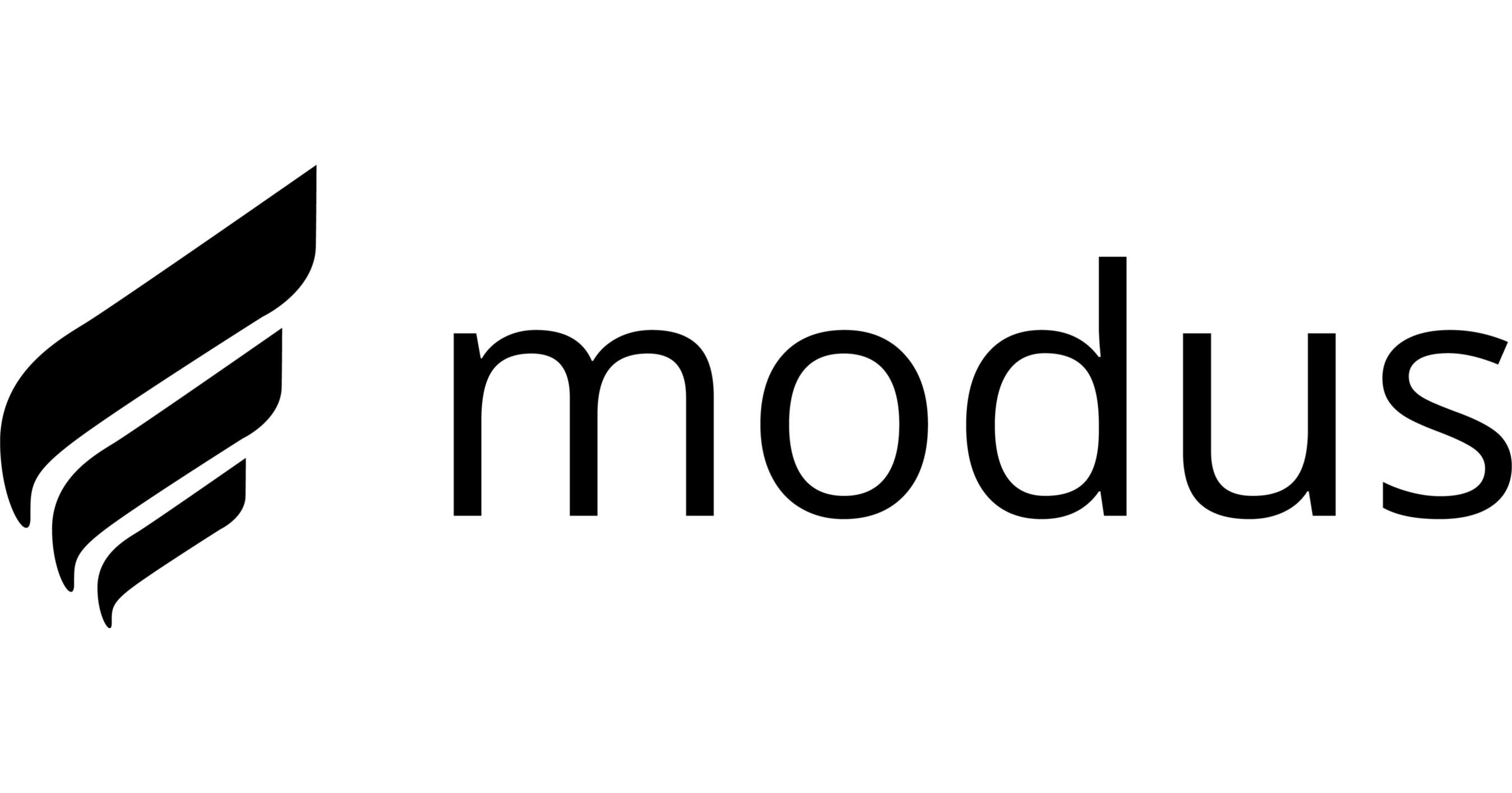 Seattle-based real estate fintech
Modus
specializes in digital closing services. Its flagship product is the Digital Earnest Money Deposit, which is designed to replace the need for wire transfers via a secure, proprietary platform that enables users to directly access their account and securely submit funds to escrow. The company stated
this platform will eliminate wire fraud
, adding that there has been a 1,100 percent increase in the number of compromised e-mail victims involving real estate transactions and reported monetary loss between 2015 and 2018. ​


San Francisco-based
Opendoor
 pays all-cash offers between $150,000 and $500,000 on houses that were built after 1960. Sellers in nearly two-dozen markets can determine their own closing timeline between 14 and 60 days. If any repairs or renovations are needed to bring a home up to market-standard conditions, Opendoor will request a credit and make them on the seller's behalf. Last August, the company
launched a mortgage division called Opendoor Home Loans
. In September 2018,
Opendoor acquired Open Listings
, a Los Angeles-based platform for homebuyers seeking property. The company is promoting itself as "the first end-to-end marketplace for buying, selling, and trading-in homes—equipping people with the ability to move in just a few clicks."
A New York City-based fintech that launched in 2017 under the name Perch,
Orchard
works to help sellers seeking a new home while trying to get buyers for their existing residence. Under the Orchard concept, the company makes an offer on a client's home that is valid for six months and then helps them secure a new home, with the closing on both homes occurring on the same day. The company recently
expanded into the Atlanta and Denver markets
–it is also in Texas' Austin, Dallas-Fort Worth and San Antonio markets–after receiving $36 million Series B funding.

New York City-headquartered fintech
Ribbon
provides homebuyers with an all-cash, guaranteed-to-close "Ribbon Offer" to present to sellers. Buyers are pre-approved for a purchase and home valuations are completed within 24 hours. If a homebuyer can't close with a mortgage on time, Ribbon will buy and reserve the home on behalf of the homebuyer and lease it to them for up to six months. The company said that buyers saved an average of $10,000 in cash discounts and received a 100 percent on-time closing.
Now operating eight markets across four states
–Charlotte, Raleigh, Nashville, Atlanta, Charleston, Greenville, Memphis and Knoxville–Ribbon plans to expand into 20 markets across 10 states by the end of 2020.
New York City-based
Simplist
launched last September and
focuses on borrowers who are either self-employed or not part of the traditional workforce
. Simplist uses proprietary technology to quickly verify most applicants' financial information, and qualified borrowers can be matched with competitive rates from a list of 25 national lenders and regional and local banks. Simplist, which also offers access to refinancing options for existing homeowners, currently operates in the Colorado, Connecticut, Florida, New Jersey and Pennsylvania markets and plans to expand its footprint this year.

The online platform for San Francisco-headquartered fintech
Unison
brings a co-investment element to the homebuying and selling process. Unison invests in the property by downpayment assistance (10 percent of the purchase price) in exchange for a shared portion of the property's future change in value. Thus, when the property is sold, Unison is repaid for its original investment plus 33 percent of the home's appreciation value. The company is now operating in 30 states and the District of Columbia, and has
branched out as a data source tracking housing market trends
.
---